[td_block_ad_box spot_id="custom_ad_2″ tdc_css=""]
It seems rumors have been accurate because Apple has launched a new 10.5-inch iPad and a 7.9-inch refurbished iPad mini, which has also been rumored to be refreshed after several years that Apple has neglected it.
iPad Air of 10.5 inches, there seems to be no new design like the iPad Pro. It will feature a 10.5-inch screen, Touch ID for security, and will use the A12 Bionic processor.
This device will support the Smart Keyboard and Pencil Apple so if you do not need the iPad Pro performance and size, the iPad Air can be a cheaper option with an initial price of $499.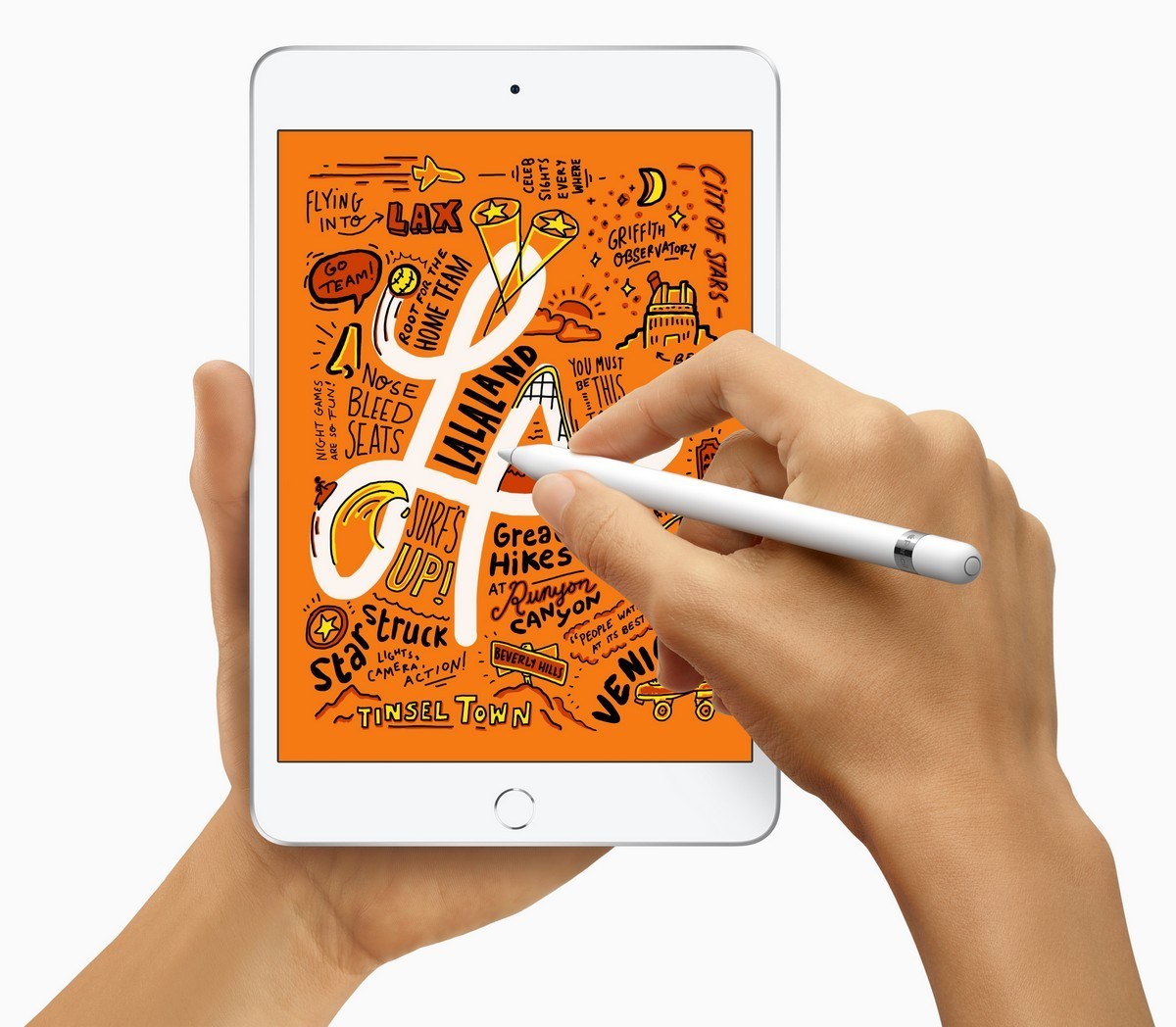 The other device is the iPad Mini, the refreshed model that has been long waited for. The iPad Mini will continue to have the shape and design of the past and will also come with the A12 Bionic processor, so in reality the changes are not particularly drastic.
It will also support the Apple Pencil so if you want something smaller and more portable, the new iPad Mini might be worth your consideration.
There will be prizes ranging from $399 and along with iPad Air will be available for purchase starting today at Apple's website.
[td_block_11 category_id="3″ limit="1″ td_filter_default_txt="" tdc_css=""][td_block_ad_box spot_id="custom_ad_3″ tdc_css=""]