Jaguar executives estimated it is time to upgrade their Jaguar XF model
It is not that the design has changed drastically. It is reported that the new bumper has already been installed in this car, while the rear lights are also slightly different.
For the US, a 2.0 V6 engine with 250 horsepower and 365 Nm of torque is offered, both paired to an automatic eight-speed. This model reaches speeds from 0 to 100 km/h in just 6.9 seconds and consumes 8L/100 km.
A 2.0 diesel model with a 48 V hybrid system is offered in Europe and has a total of 204 horsepower. In terms of speed, this model reaches speeds from 0 to 100 km/h in 7.6 seconds and consumes less than five liters.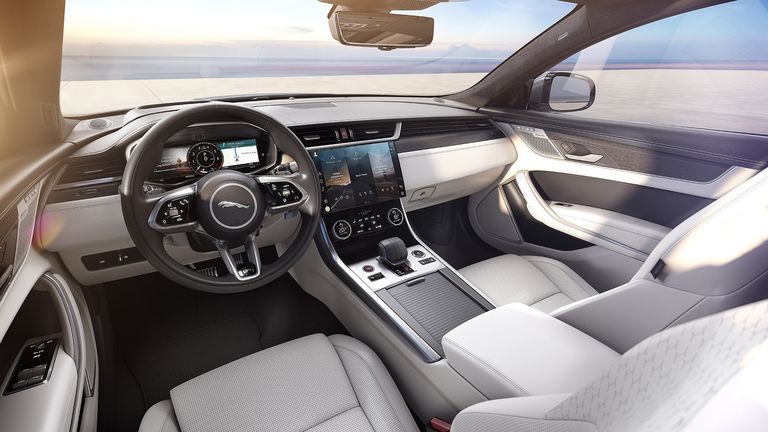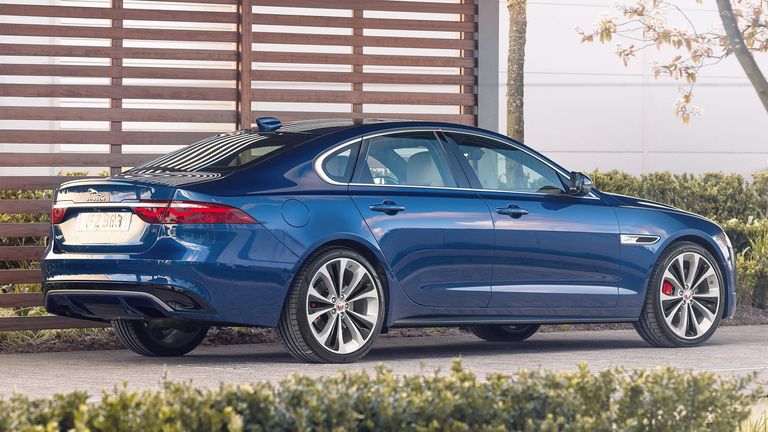 The biggest innovation in the cabin is the 11.4-inch curved HD screen, reserved exclusively for the XF, which is 48% larger and three times more readable than the previous one.
Prices will be announced later.
People buy a motorcycle and ride it for different reasons. Some do it because it is their passion, while others do it for the...