According to rumors and information coming from distant America, Stefanie Joanna Angelina Germanotta, this is the true name of the 32-year-old artist, will marry her manager, almost 50 year old Christian Carino.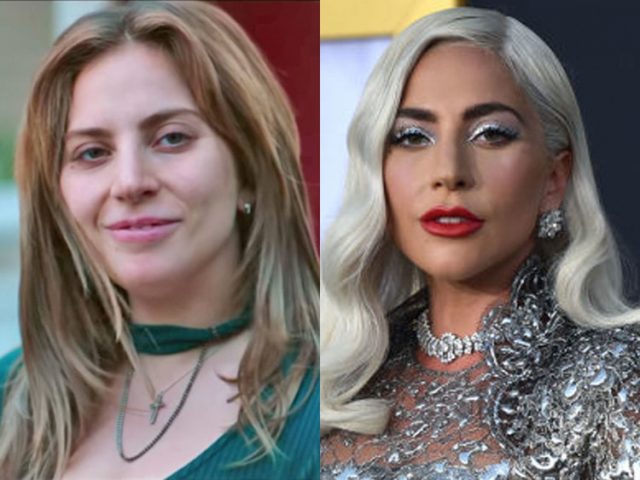 It is said to be a wedding party for a Pharaoh: a full 5 million euros accounted for the costs.
The wedding is supposed to take place in the city where the capple were known, in Venice, and where she starred as an actress.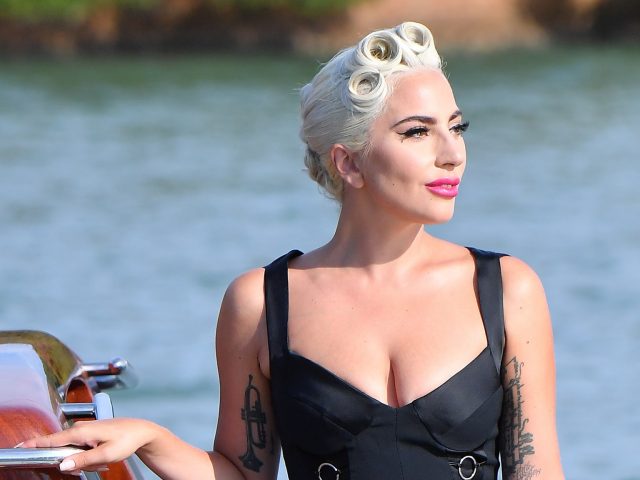 The news was made known by the American magazine "Life & Style", which has interpreted some confirmations by Miss Germanotta, which has given signals for a fast wedding.
The ceremony will be very secretive, with a close circle of friends, among them Elton John, Bradley Cooper and Donatella Versace, who apparently will be the designer of the brides dress.