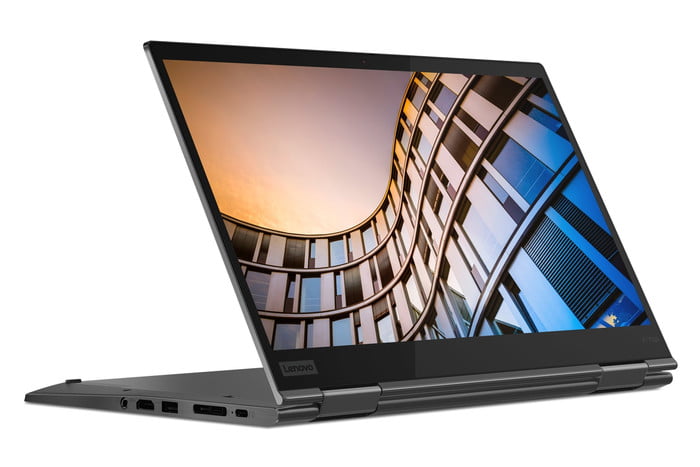 Chinese computer maker Lenovo today unveiled the latest generation of ThinkPad X1 Carbon and X1 Yoga laptops, both of which have 10th-generation Intel Core processors.
[td_block_ad_box spot_id="custom_ad_2″ tdc_css=""]
In short it should provide higher performance for business Lenovo laptops. The 7th generation of the X1 Carbon FHD has a battery life of 18.5 hours upgrading by 4 hours compared to the previous model.
The 14-inch screen comes in several options including a shiny new 400-FHD. The X1 Carbon also features the Dolby Atmos speaker system and weighs just over 1kg.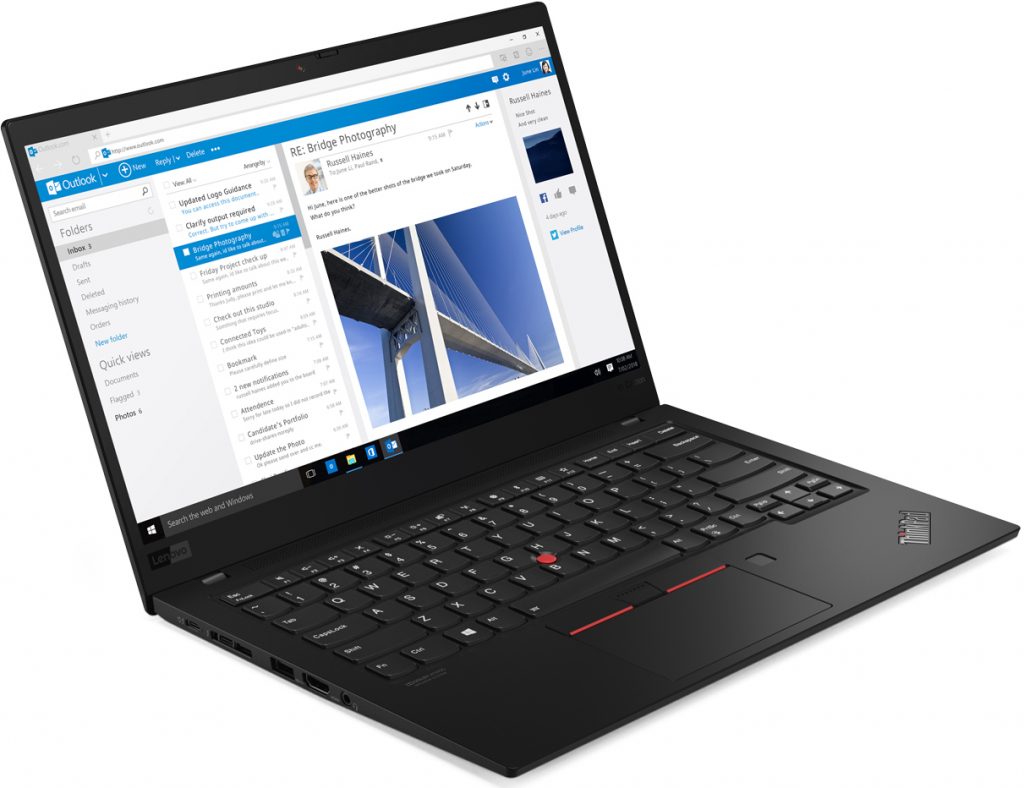 As the latest Yoga laptops go through a more drastic change with a new aluminum case featuring carbon fiber and magnesium. Yoga models are 1.3kg heavier. The latest generation is thinner, 15.5mm compared to the 17.05mm of previous models.
Lenovo also updated the ThinkPad L, L13 and L13 Yoga series. Both 13-inch laptops will have thinner screen frames and can be fitted with a 10th generation Core i7 processor.
L13 Yoga has 12 hours of battery life while L13 approximately 14 hours. The new X1 laptops will be available in September. The X1 Carbon starts at $1479 and Yoga at $1,609. L13 and L13 Yoga start at $749 and $919.
[td_block_11 category_id="3″ limit="1″ td_filter_default_txt="" tdc_css=""][td_block_ad_box spot_id="custom_ad_3″ tdc_css=""]