Flex, Foldi and Duplex are the three files that LG has introduced, which were unveiled last week.
Judging by their names, they are likely to describe a kind of foldable or loose product, as this is the new trend that every OEM is pursuing.
However, teams at LetsGoDigital have discovered another trademark for a very interesting device. This time, this is a glimpse of the LG Display patent, which implies that the screening department is considering this option.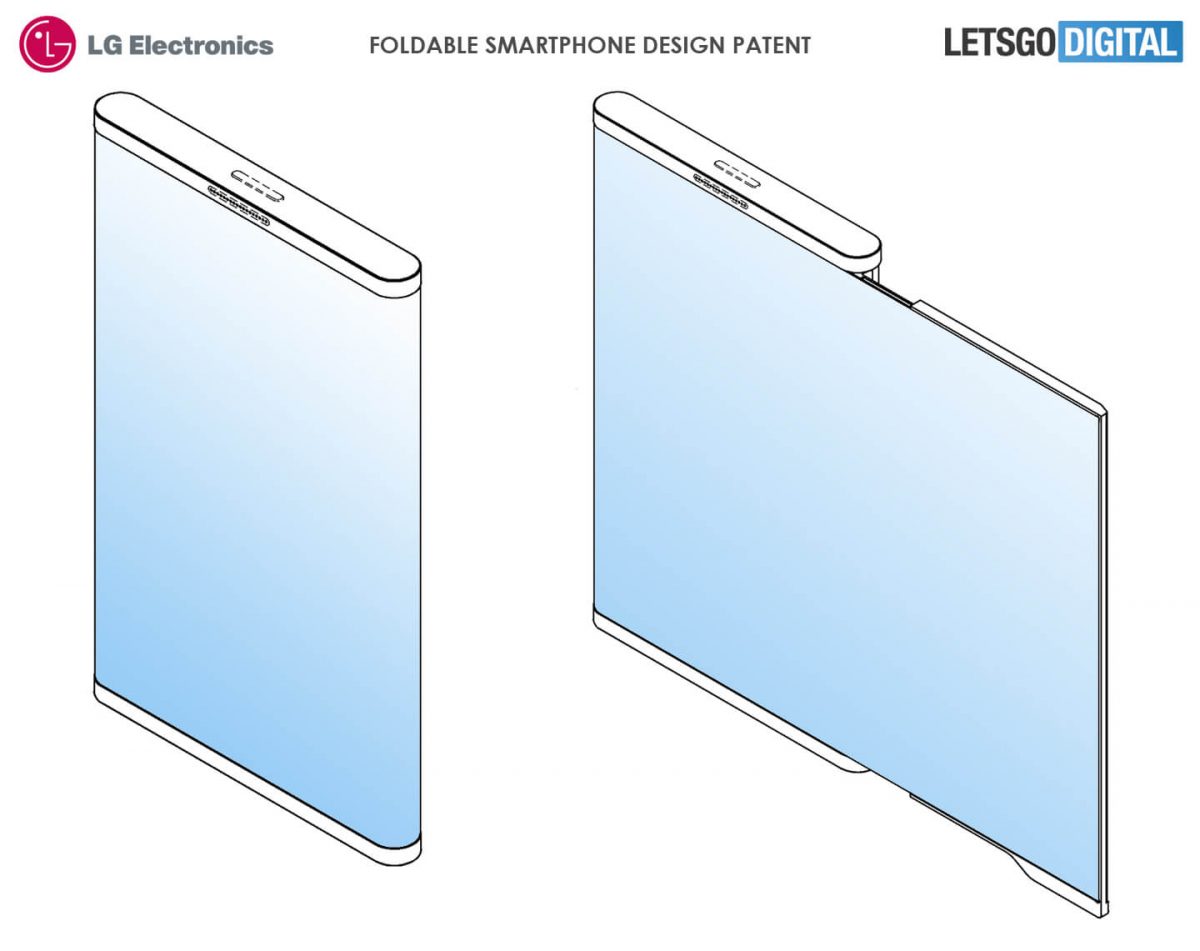 Filed with KIPO (Korean Property Intellectual Property Office), the patent was published on October 23, 2018. It describes what appears to be a frameless phone with a flexible screen that slams the screen of the phone.
The screen is flexible and light and smash, covering all edges, eventually unfolding on a tablet.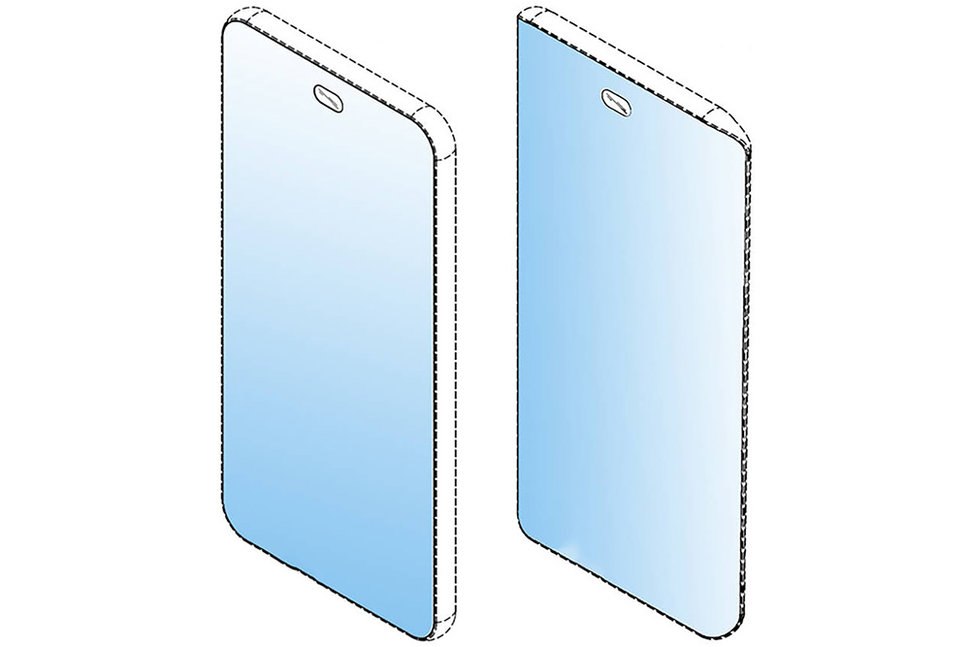 The above images are self-explanatory.
This is a patent, so there is no guarantee that we will see such a commercially available product soon.