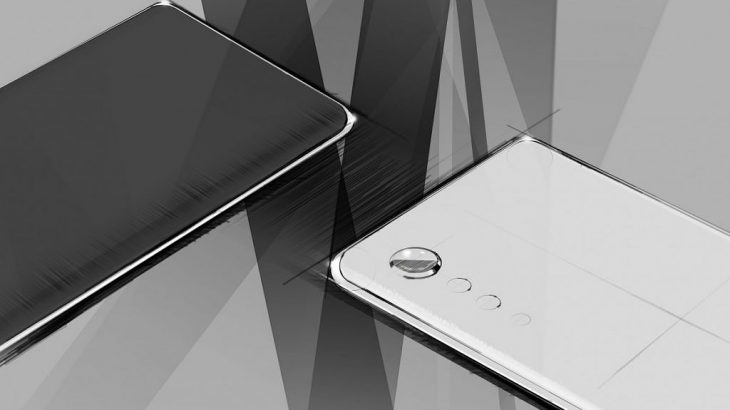 The new model has an unusual design where the rear cameras are palced according to their size from largest to smallest
LG Electronics has unveiled a new design for the next flagship smartphone which is expected to debut next month in South Korea.
[td_block_ad_box spot_id="custom_ad_2″]
LG did not provide details on the specifics of the hardware but said it would be a premium model for the masses which means it will have a more affordable price than rivals' flagships.
The new smartphone will have a new name by throwing away the G-branding used by LG since 2013.
Earlier this week LG said it expects revenue for the first quarter of the year to increase by 21.1% while household appliances are the biggest contributor to revenue.
[td_block_11 category_id="3″ limit="1″ td_filter_default_txt="" tdc_css=""][td_block_ad_box spot_id="custom_ad_3″ tdc_css=""]