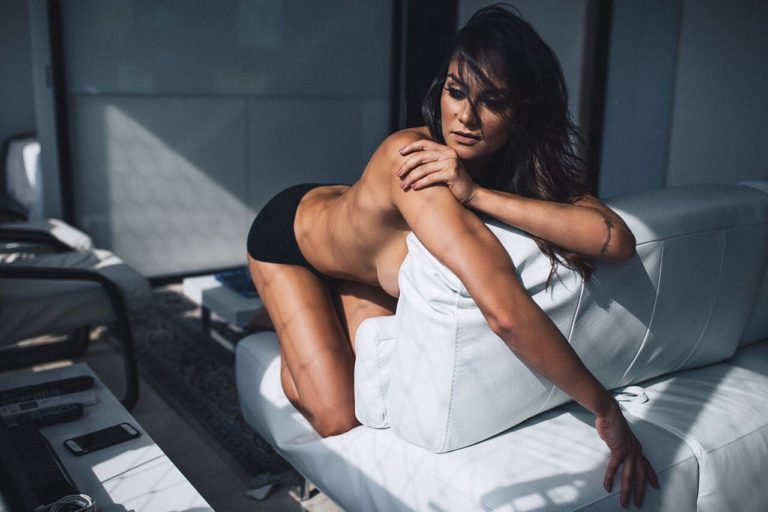 Lilian Leite is one of the world's most famous models, especially after her release on the cover of the Playboy magazine in Brazil and Portugal.
[td_block_ad_box spot_id="custom_ad_2″ tdc_css=""]
But its fame is expected to extend even further, as its pictures will also feature Playboy Italia and Playboy Mexico in June. The Brazilian model has a very large number of followers in social networks, pictures that have great clicks.
Lilian Leite  is also a great football fan has recently unveiled a photographic set made by renowned photographer Emanuele Appendino.
[td_block_ad_box spot_id="custom_ad_3″ tdc_css=""]