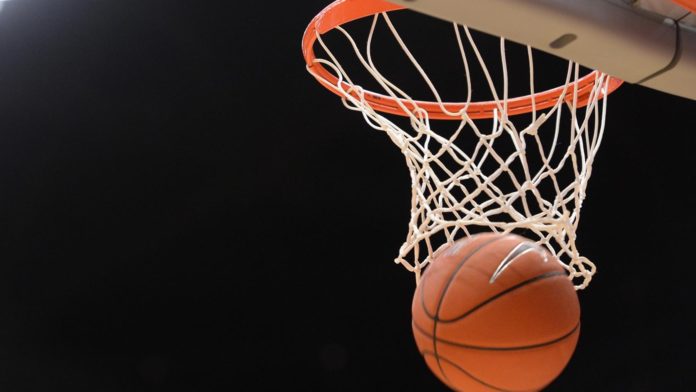 My husband is a huge basketball junkie and I've been looking for ways to help him get his basketball fix on his phone so he's not constantly watching NBA games during the prime television hours. A friend of mine recommended mobile basketball games (apparently her husband really enjoys them) but when I was searching the Google and Apple app stores I just really wasn't impressed with any of them and I knew that meant he definitely wouldn't be.
I thought that I'd give it one more go and just did a Google search. That's when I came across a website that had a list of the best ten basketball game apps. I looked into them a little bit and then suggested to them to my husband, not thinking much of it.
I'm not really sure if it's a good thing or a bad thing, but he's totally hooked. It works for me, though, because it means I get to watch whatever show I want while he taps away at his phone; much better than sitting through a boring basketball game (in my opinion). Anyway, this has been such a big help to me that I thought I'd recommend my husband's favorite two apps so any other desperate wives out there might have a shot of getting the tv for a little bit too!
Dunk Shot – Rating: 4.4, Downloads: 10M
The benefit of this game is that – according to my husband – it's great if all you want to do is to relax. You simply take one extremely satisfying shot after another and, in the process, time just seems to fly by.  Especially for basketball fans who wish they could be out on that court alongside the professional players, it feels good to sink smooth shots and get your highest score possible.
The one thing my husband did note about this app is that there are ads. He said he doesn't find them to be very intrusive, but he could understand why other users might find them annoying or not want to play because of them, so keep that in mind.
Pros: Great for relaxing, lets you feel like you're in the game, a good way to pass the time
Cons: There are ads
Overall: As long as you don't mind the occasional ad or two, you'll enjoy passing your time by sinking balls with nothing but net
Basketball Stars – Rating: 4.5, Downloads: 50M
Again, I don't know if this is good for me or not, but my husband and daughters have been loving playing this game together. My girls are five and eight and my husband has found that this is a great way to let them de-stress after a full day of school (not that elementary school is crazy stressful – but sometimes kids think so). Once in a while, I'll even join in on a game and it's actually a really great way to spend quality time with my kids and husband – even if basketball isn't really my thing.
I would mention that occasionally I've noticed this app to be a bit glitchy at times. It's never anything too bad – it can almost always be solved by just restarting the game – but I can understand where some people might feel frustrated because of that.
Pros: Fun for the whole family (kid-friendly), good for spending quality time together
Cons: Game can be a bit glitchy
Overall: As long as you're willing to restart the game if it begins to act funny, this game is a great way to spend time as an entire family
Conclusion
At the end of the day, I'm really glad my husband found these apps. Or, rather, that I found these apps for my husband. Finally, I am able to watch the shows that I want to watch at night and he stays entertained whenever he wants that extra basketball fix. We're even starting to use these as family bonding activities, which is a fun side effect I never would have guessed. If you're in the market for a basketball app, I'd say look no further than these.
neOadviser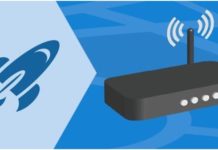 The internet has changed our lives. It changes in profound ways every day, with newer and better connections available every year, and we increasingly...