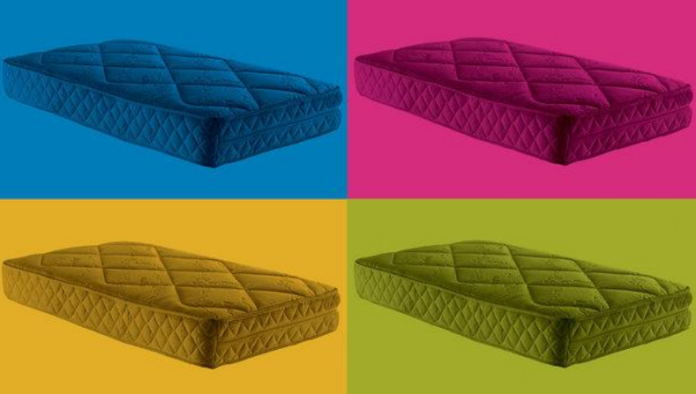 Extensive product research is necessary when buying mattresses by selecting it from a wide range of brands and manufacturers with each assuring the best product. The process can be quite confusing and frustrating unless you take the right approach to buying. Primarily, you must know the different types of mattresses and the key factors that help to judge its performance so that you can match it with your needs. Mattress review websites like MattressMatchers are excellent places to learn about various types of mattresses with its advantages and disadvantages that go a long way in proper mattress selection. Here are some performance factors to consider when buying mattresses.
Size and thickness
Mattresses are available in 6 standard sizes – Twin, Twin XL and full/double followed by Queen and then King and lastly California King. Some variants of Full XL and Short Queen are also available. Split Queen is another variant in mattress size that consists of two separate mattresses that you can push together or isolate.  The thickness of mattresses varies between 5 inches and 15 inches with an average thickness of 10 inches being most preferred. Your bodyweight determines the thickness.
Lasting or durability
Seven years is the average life of mattresses with minimal deterioration even though the durability depends on the material composition. Latex and air bed mattresses can last longer than the average of 7 years which is the normal life of memory foam mattresses. On the contrary, inner-spring and hybrid mattresses last much less.
Firmness
Sleeper weight and sleep position are the factors that influence the choice of mattress firmness. Softer mattresses suit people who sleep on their sides while stomach and back sleepers feel comfortable with firmer or medium-firm mattresses. Those weighing less than 130 pounds would prefer softer mattresses that allow more conforming and pressure relief and those weighing more than 230 pounds would do good to sleep on firmer mattresses that prevent excessive sinkage. A dual firmness mattress that has different mattress settings on each side is ideal for couples with a preference for contrasting firmness.
Conforming ability
Conformity is important to ensure close support to the sleeper's body that prevents pressure points from developing by aligning the spine properly that you can find in some mattresses while other mattresses offer less or no conformity. The extent of conformity depends on the cover, and topmost layers and memory foam or latex mattresses offer the highest conforming ability.
Support
The bed provides the support to mattresses by ensuring an even and hard surface that helps align the spine and pelvis and does not subside or sink beneath heavier body areas. The support for all kinds of mattresses is good initially but reduces with time especially for softer mattresses while spring and sir bed mattresses tend to provide more consistent support for a longer time.
Motion isolation
Sleep disruptions due to motion transfer can happen when couples feel the effects of motion transfer across mattresses whenever someone shifts position or gets out of the bed. Softer mattresses with more adaptive layers reduce the effects of motion transfer by isolating it in smaller areas.
neOadviser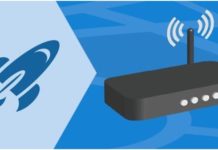 The internet has changed our lives. It changes in profound ways every day, with newer and better connections available every year, and we increasingly...