The design of the car
The metal work with the updated GLC remains the same in the front, but some changes have been made to the front grille, headlights and bumper.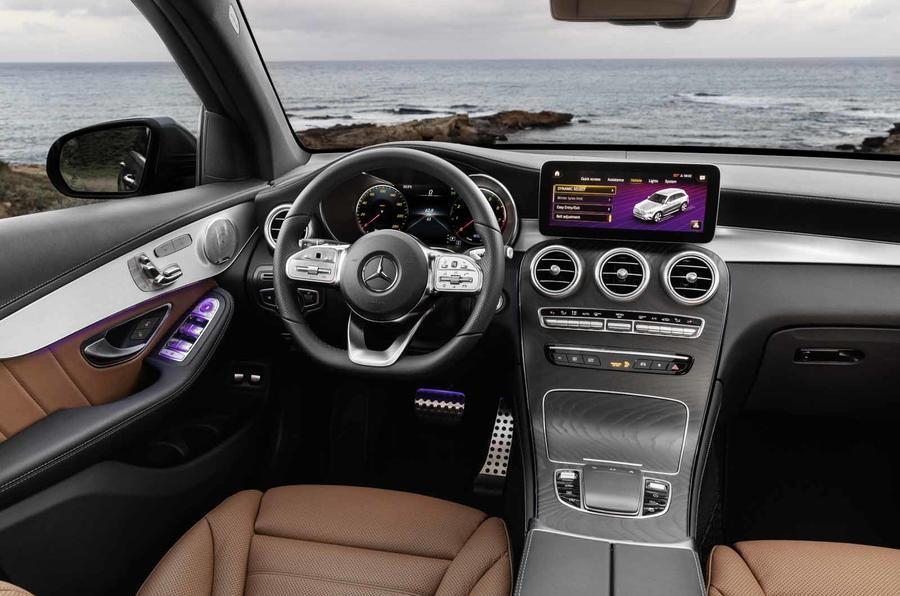 At the front, the new shape headlights have full-LED technology, while the daylight lights draw the 'C' shape.
The side of the car has chrome elements, and new tire size design ranging from 17 to 20 inches.
Changes made to the car's cabin reflect the design applied to the C-Class. In fact, the GLC shares the same C-Class instrument platform.
GLC has got the latest MBUX Mercedes version. This means that the 10.25-inch screen is now touch-sensitive, and can respond to commands by gestures and voice.
The other 12.3-inch display shows the driver's information, and can be divided into three sections to provide different information.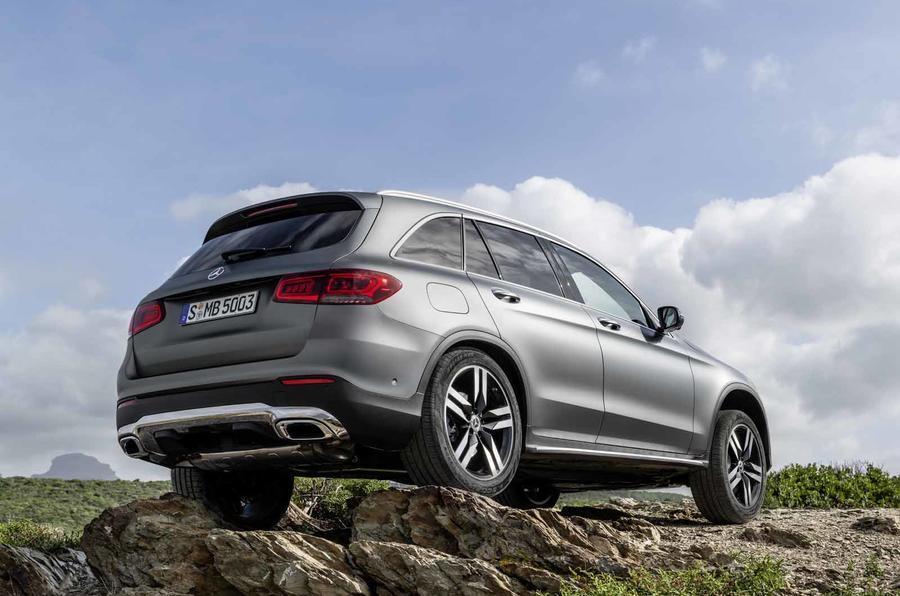 The new steering wheel can be controlled by physical hand or by touch, seen before in the S-Class car.
What engine will use the car?
According to Mercedes, the new line of engines is more powerful and more fuel efficient. Six and eight cylinder engines will probably come later. While now there will be only four-cylinder version.
Two gasoline engines, the GLC 200 and 300, will use the turbocharged 2.0 liter engine, which produces 194 and 254 horsepower.
While diesel engines will come in three options, ranging from 161 to 242 horsepower. All models are equipped with running system with all active tires.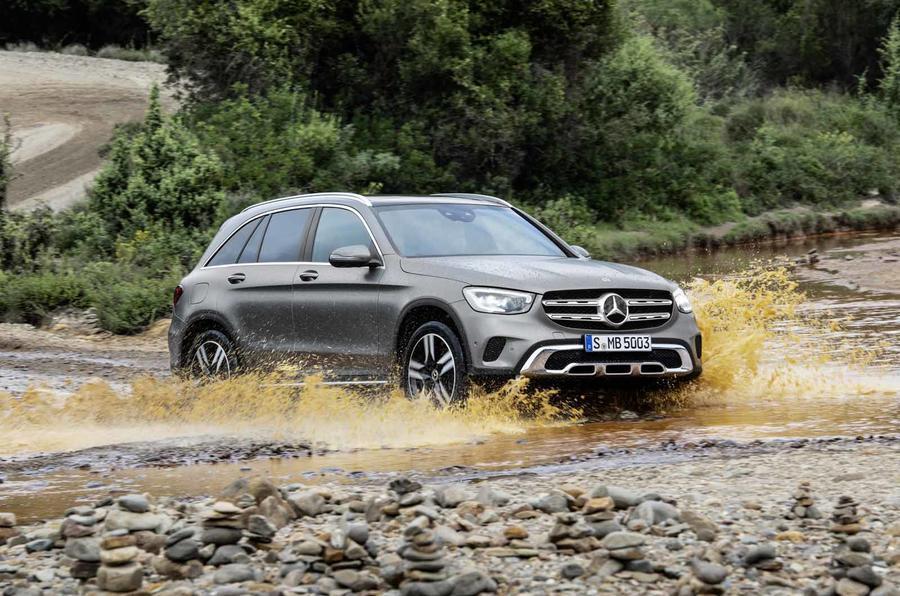 Gasoline versions use the 48-volt mild hybrid system. This integrated/generator unit can recover 10kW of energy when the machine lowers speed. The unit serves to help the combustion engine.
This, together with the more gentle start/stop function, helps in less fuel consumption.
But the most efficient models will be those with GLC 200 d and 220 d diesel.
The car has received special attention with regard to the suspension. The latest version of the Dynamic Body Control brand can adjust the degree of control individually on each of the wheels.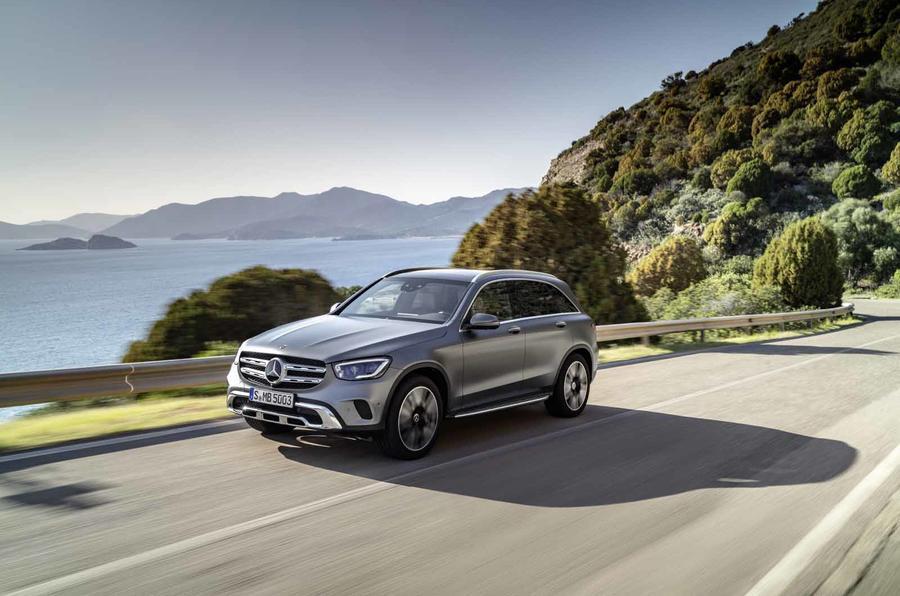 Safety in the car
A host of new and improved security features have been adapted to the updated GLC. This includes the warning function, which prevents door opening while pedestrians or cyclists are passing. As well as the braking function when there is a traffic jam.
The price for GLC starts from $49,682.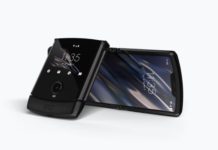 The Lenovo-owned brand, Motorola unveiled a new version of the Razr phone. It has a touch screen on the inside, no keyboard but folds...