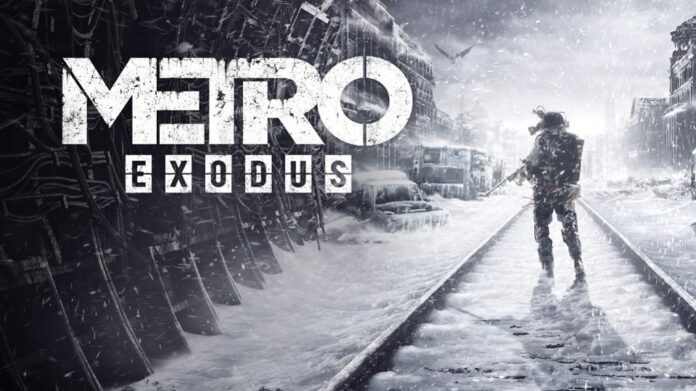 4A Games is currently working on a sequel to Metro Exodus.
Metro Exodus has finally arrived on Steam, after a year on PC as an Epic Games Store exclusive. Perhaps to relieve the pain of Steam players who waited a year, 4A is offering the game with discounts. Starting now until February 18, you can get Metro Exodus on Steam for 40% off.
Normally listed for $39.99, Exodus is currently $23.99. The game deviates from the usual Metro series formula as Artyom and his friends roam the road to Russia on a locomotive, seeing plenty of open-world locations on the road.
Below you can check out the trailer for Sam's story, which follows Spartan and former U.S Marine Sam instead of Artyom. Sam's goal is to return to America after the events of Exodus, but the path he must follow to achieve this is not easy.
Metro Exodus was originally slated for launch on Steam when the game came out last year. Players could even pre-order the game, up to a last-minute announcement that said it would be temporarily exclusive to the Epic Games Store.
This led to a bombardment of reviews on Steam. 4A Games is currently working on a sequel to Metro Exodus.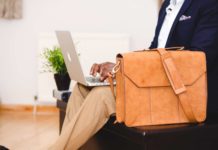 Australia is a place full of wonder. According to Stay at Base, the country is a habitat of amazing marsupials such as kangaroos and...