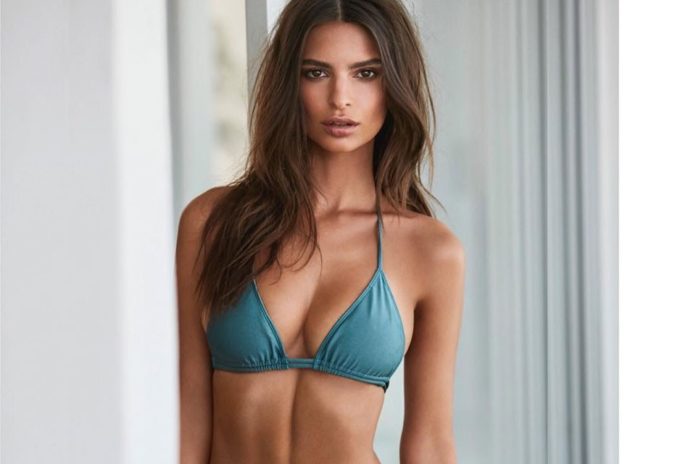 In case you didn't notice, names like Emily Ratajkowski and Gigi Hadid appeared regularly on Highsnobiety over the last year, from Emily's recent NSFW publication with photographer Jonathan Leder to Gigi's collaboration with Tommy Hilfiger.
Now Harper's Bazaar has compiled a list of the 10 most followed models on Instagram. Kendall Jenner tops the list, with supermodel sisters Gigi and Bella Hadid coming in at 3rd and 5th respectively.
Check out the full list below.
1. Kendall Jenner – 83.2 million followers
2. Cara DeLevigne – 40.7 million followers
3. Gigi Hadid – 35.7 million followers
4. Emily Ratajkowski – 14.9 million followers
5. Bella Hadid – 14.8 million followers
6. Chrissy Teigen – 14.3 million followers
8. Miranda Kerr – 11.5 million followers
9. Candice Swanepoel – 11.3 million followers
10. Adriana Lima – 11.2 million followers