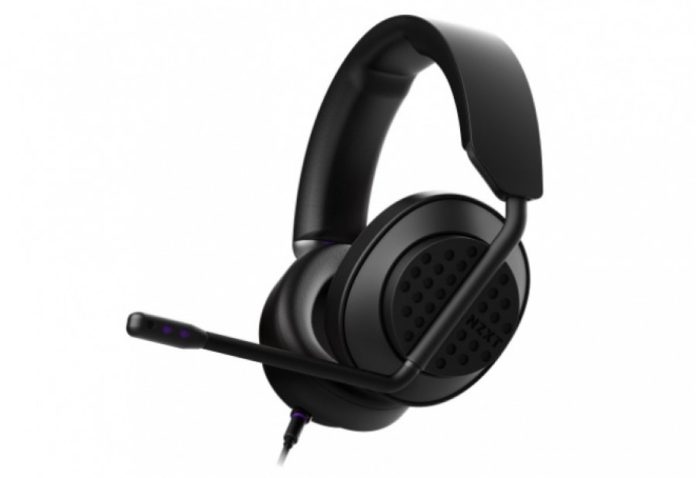 MXER is the volume control station ($100 price tag), and features precision studio/sound mixing. Present is the Nahimic 7.1 Surround with USB connection, the Wolfson DAC with high-quality 24bit/96kHz digital-to-analog conversion
The STND headphone platform is priced at $50. It is characterized by quality workmanship and steel frame. Automatic voice switching is present – putting the headset on the STND, when connected to the MXER, automatically switches the sound to the speakers. Removing the headset from the STND turns the sound into a headset.
All NZXT audio products are backed with a two-year warranty. The line is compatible with any analog speaker or headset designed for PCs or consoles.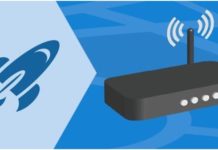 The internet has changed our lives. It changes in profound ways every day, with newer and better connections available every year, and we increasingly...