[td_block_ad_box spot_id="custom_ad_2″ tdc_css=""]
Images compiled from the information available on OnLeaks show that a fourth sensor will be added to the rear adjacent to the triple camera system, a 3D ToF sensor.
In addition to the published images, OnLeaks along with 91Mobile say the phone will have a 6.65-inch 90Hz curved screen, slightly smaller than the 6.67-inch 7T Pro.
In addition to the loss of the pop-up camera, the report suggests that the phone will not undergo major changes.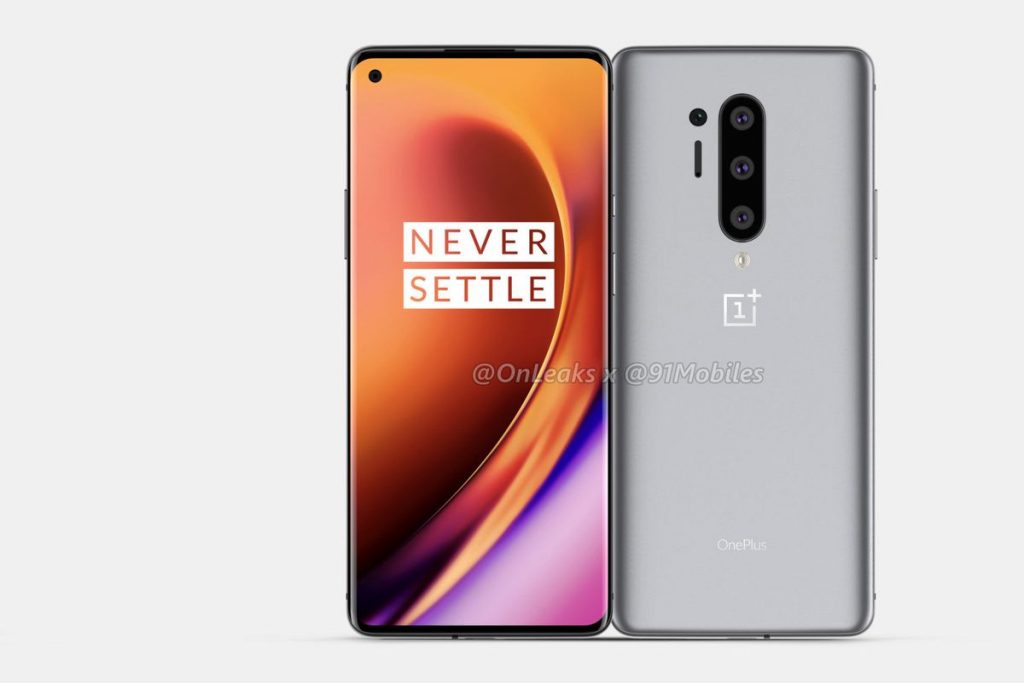 While the non-Pro OnePlus 8 will have a smaller 6.5-inch screen and lack the 3D ToF sensor. Although we are months away from the debut of phones, OnLeaks' reporting and information have been historically accurate.
[td_block_11 category_id="3″ limit="1″ td_filter_default_txt="" tdc_css=""][td_block_ad_box spot_id="custom_ad_3″ tdc_css=""]