Facebook will soon bring you the app where you can find your beloved
According to some reports, the social network giant is testing the new service just internally with Facebook employees.
The "rumor" has been released by a Twitter user who has released some screenshots of the application.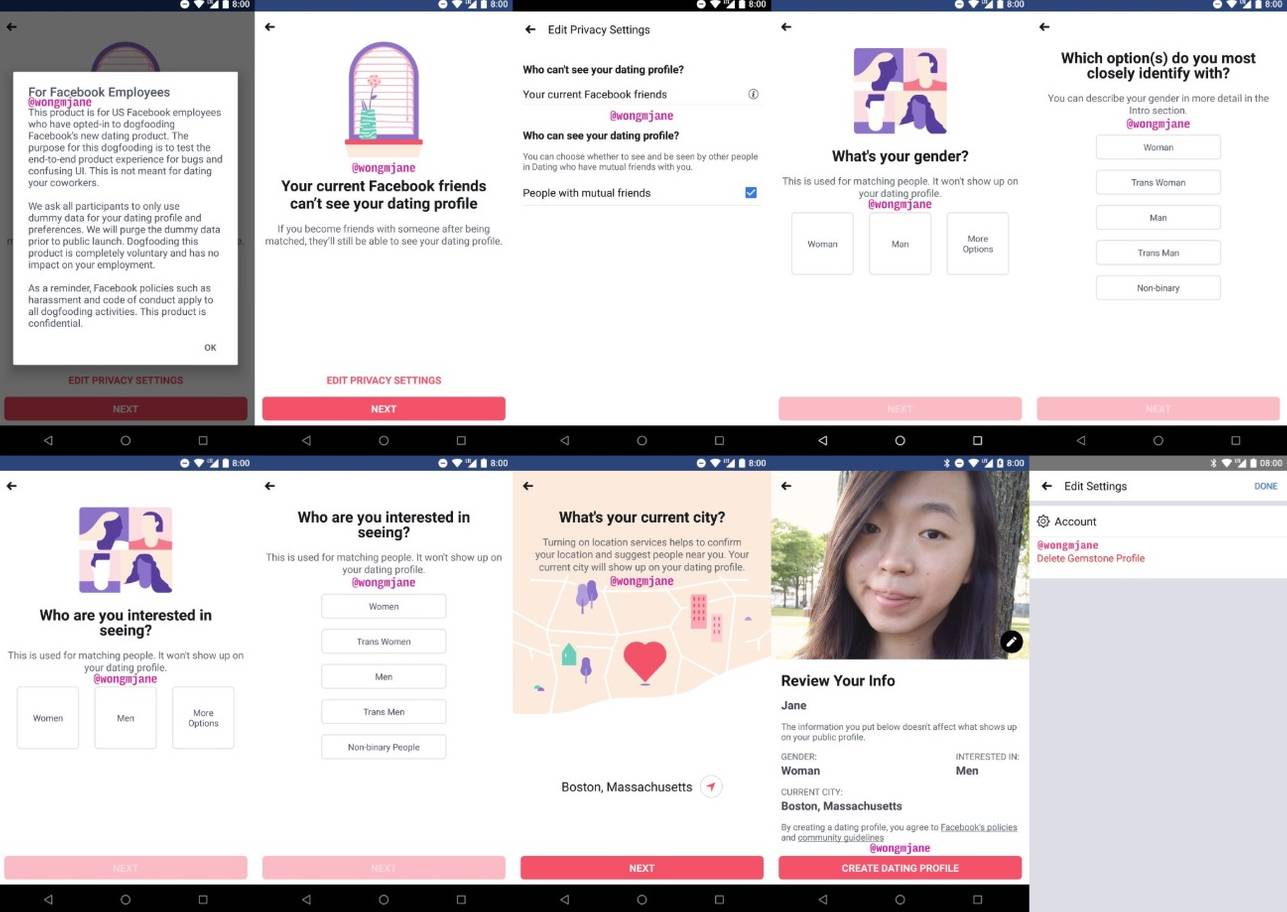 Photos show that Facebook Dating can offer users to choose between 5 sexes: female, trans-female, male, trans-male, and non-binary people.
Facebook leader Mark Zuckerberg announced earlier that the company was plan to turn its eyes on the relationship market early this year. He also promised that the service would focus on long-term relationships rather than on transitory link