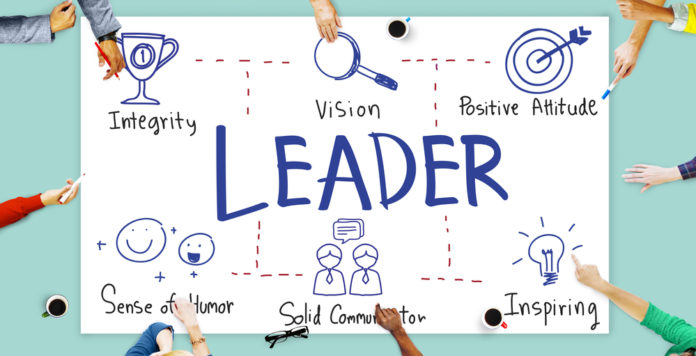 Leadership is the most critical element of all organizations. It enables all forces to work seamlessly together in reaching targets. In a fast-changing world, effective leadership is something that should remain constant to achieve maximum organizational success. Leaders also impact employees in realizing individual and business goals. A study shows that 83% of organizations believe that developing leadership skills should remain a top priority.
Qualities of a Good Leader
Leadership is a function that encompasses all levels of managerial function and transcends the title of a "boss". While some believe that leaders are born, traits can be developed to build a strong leadership role. Leadership is a commitment that should be taken seriously.
Forward-looking
Exceptional leaders have a clear vision of the company's future goals. This ability manifests itself in how a leader makes smart decisions that can impact the future. Leaders should understand the constant need for change in the evolution of a business model. Hence, they should be optimistic and adaptable to future changes while prioritizing current stability and growth.
Responsible and Accountable
Successful leaders know how to use authority over their employees responsibly. They need to instill the importance of rules and policies while encouraging employees in a positive atmosphere. Besides, employees trust leaders who can hold themselves accountable for mistakes and lapses.
Goal-getter and Persistent
A leader is expected to be able to set precise individual and team goals. These goals directly impact an organization's overall growth, and it is imperative that the team continuously works on them.  A leader should regularly follow through the progress while accomplishing tasks as well.
Team Player
A team may consist of people with diverse personalities, skills, and motivations. A leader is responsible for driving the team to work seamlessly together despite differences. He/she must inspire to adapt to changes by working well with others.
Creative and Innovative
A dynamic working environment embraces constant changes. A leader should encourage employees to aim for innovative strategies to improve business landscapes. Further, a creative leader enables the team to maintain a motivated attitude through creative techniques.
Leadership entails responsibilities. It can be challenging, but all is worth it when you reap the success of teamwork. So, leaders who want to strive more should not be discouraged, especially when there are ways to develop leadership qualities.
How to Self-train as a Leader
Keep promises to remain credible and trustworthy.
Exude a positive attitude by dressing appropriately as per the company's policies.
Commit to personal growth and organizational success.
Treat everyone with respect and courtesy.
Embrace constructive criticisms and relevant feedbacks.
Be grateful for the opportunity to change lives and contribute to others' success.
Be a leader as well as a servant by helping clients and employees win.
Aim higher by having a growth mindset in every task at hand.
Admit weaknesses and maximize strengths.
Invest time and effort in helping employees succeed.
Successful leadership equates to organizational achievement and personal growth. Leaders enable business productivity by empowering employees. Hence, leaders should always strive to develop skills that can improve their roles, thereby ensuring further success for both individuals and the team.
neOadviser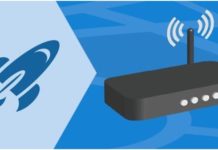 The internet has changed our lives. It changes in profound ways every day, with newer and better connections available every year, and we increasingly...