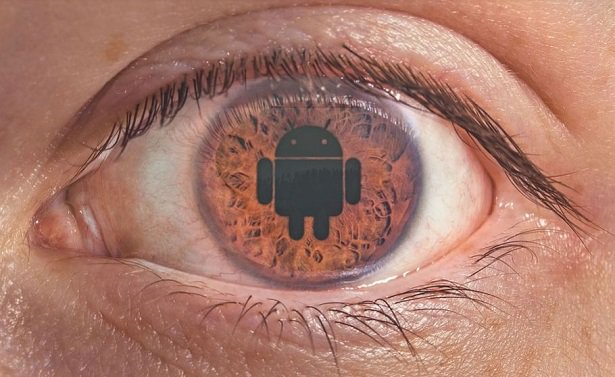 How many times have we heard the phrase "Long-term use of the phone puts a glance at risk." Many different studies have confirmed that massive use of smartphones to control "e-mail" long time using social networks, web sites, games etc hurt the look. With this article we will try to explain how to protect your eyes from your mobile.
[td_block_ad_box spot_id="custom_ad_2″ tdc_css=""]
How To Protect Your Eyes From Your Mobile – (5 Tips)
Often the screens are small (although recently we always look at mobile phones above 4.9 inches) and not always clean. For this reason, the American Academy of Optometry has devised a kind of guide to save people's eyes from the "consumer style" of the device and various errors.
> Check Out: GUIDE 2019: How to know when the battery of the phone needs to be replaced
Tip #1. The first thing to do is keep the phone screen clean to avoid eye fatigue and try not to expose it to sunlight.
Tip #2. Keep your phone light depending on the light. Many phones, not to say all, now have the option of lighting based on the light. This helps a lot in order to have the right lighting during 24 hours.
Tip #3. Have careful over the distance. According to the American Academy of Optometry, this distance is equal to the length of your extended arm. How do you think it is true? Do you respect this?
Tip #4. Unplug your view from time to time from your device.
Tip #5. Put a protective glass to prevent eye damage.
[td_block_11 category_id="3″ limit="1″ td_filter_default_txt="" tdc_css=""][td_block_ad_box spot_id="custom_ad_3″ tdc_css=""]