Land Rover Discovery Sport will have the same treatment
Two years ago, the Range Rover and Range Rover Sport became the first SUVs from Land Rover to be converted into hybrids that are powered by electricity, while the same sales have now been taken by the best-selling Range Rover Evoque cars, while Discovery Sport will take over soon.
[td_block_ad_box spot_id="custom_ad_2″]
The architecture of both of these cars is based on the Premium Transverse, which supports the electric system, while not missing out on driving opportunities on all terrains.
Inside will be the 1.5-liter engine that produces 197 horsepower, along with another electric motor with a capacity of 107 horsepower, enabling both to produce 304 horsepower together. At the bottom of the car is a 15kWh lithium-ion battery system.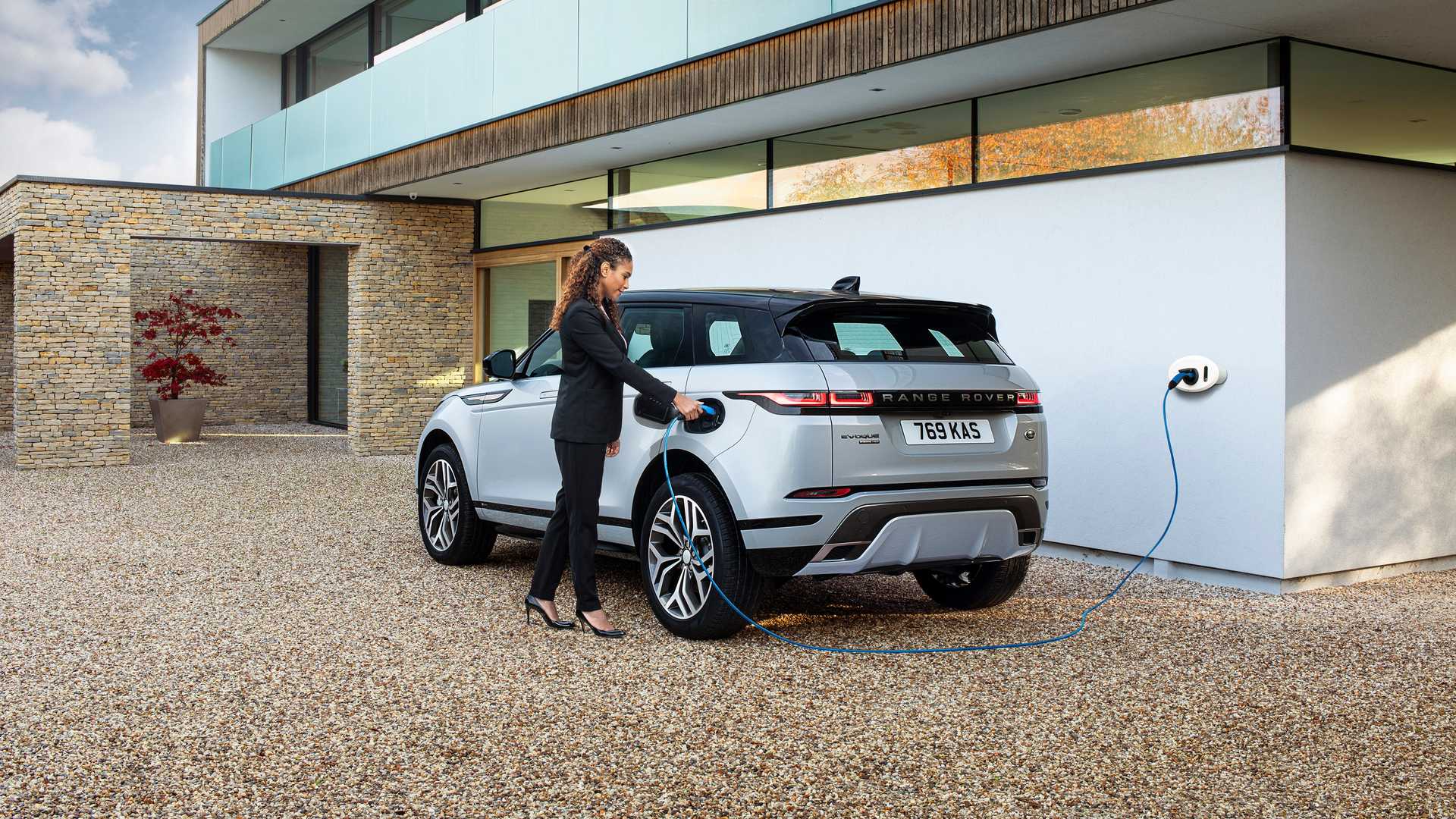 This enables Evoque to reach speeds from zero to 100 kilometers per hour in 6.1 seconds, while Discovery Sport needs one second more. Both can travel at 135 kilometers per hour when operating with the electrical system.
The autonomy of the Range Rover Evoque when moving in the electric system is 65 kilometers, while the Dicovery Sport will have autonomy up to 61 kilometers.
[td_block_11 category_id="3″ limit="1″ td_filter_default_txt="" tdc_css=""][td_block_ad_box spot_id="custom_ad_3″ tdc_css=""]