DeathAdder V2 has a better sensor and optical switches
Razer revealed a few days ago that it would bring a major upgrade to DeathAdder, which although it will look alike, will have some notable improvements. The biggest change is the fact that DeathAdder V2 will use a Razer Focus+ Optical Sensor, which measures up to 20,000 dots-per-inch (DPI), instead of the V1's 16,000 DPI. The sensor also supports Razer's Smart Tracking, Asymmetric Cut-Off and Motion Sync, which according to the company make it the best sensor in the market.
DeathAdder V2 no longer uses mechanical switches for its buttons, but infrared light beams to record clicks. Razer says this eliminates the risk of double clicks and also says it reduces lag (though obviously to unimaginable levels). Razer previously used optical switches for their Viper mouse, which was launched last summer and was well received.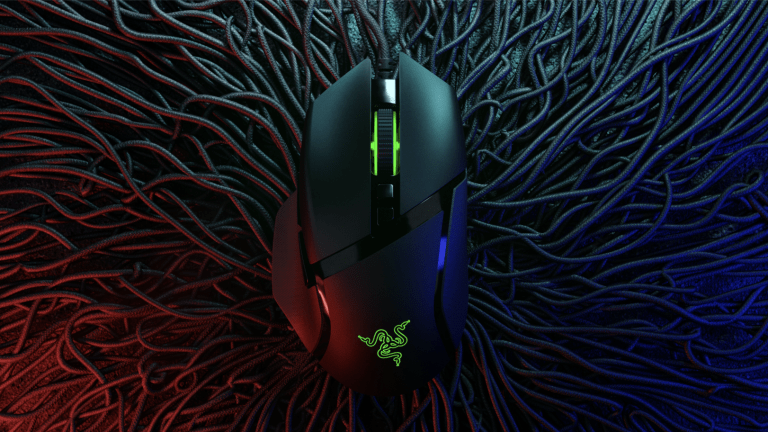 The company also revealed that it would upgrade their Basilisk mouse as well. It has the same internal parts as DeathAdder V2, but has more buttons that can be changed thanks to the Razer app. The Basilisk V1 was relatively unappealing, but the V2 looks a lot better.
DeathAdder V2 costs $69.99, the same price as the V1. Meanwhile, the Basilisk V2 will cost $10 more, so $79.99.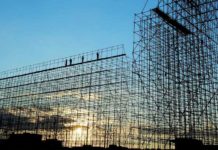 Scaffolding is an indispensable part of the construction industry. It helps in making life easier for construction workers. The industry uses this system for...