At the Samsung Developer Conference (SDC) in San Francisco, the company revealed the first appearance of foldable smartphone, which would be the first such smartphone company, whose technology is ready for production. This was widely predicted since September.
The exact shape of the phone was hidden in a box, but Samsung has demonstrated that folding technology was functional and ready for commercial debut on real phones.
Justin Denison, VP of Mobile Product Marketing, who unveiled the device said of the real design: "It's amazing."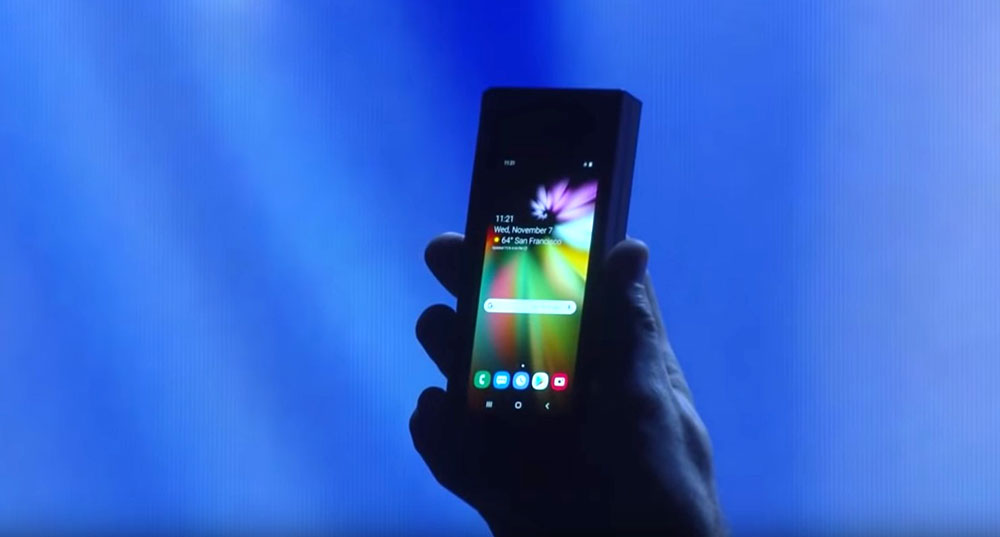 Samsung's foldable phone has two screens (not three as previously thought): one that works when the phone is closed and the folding screen goes out to turn the device on a 7.3 "tablet as we expected.
Folding screen is called Infinity Flex Display. Technically, the device appears to be a conclusive proof of the concept although it is unclear when it will debut, though Justin Denison cited the "other event (Samsung Unpacked)" that might happen around the MWC conference in late February. This is in line with the launch reports in the second quarter of 2019, possibly at a price of $1,800.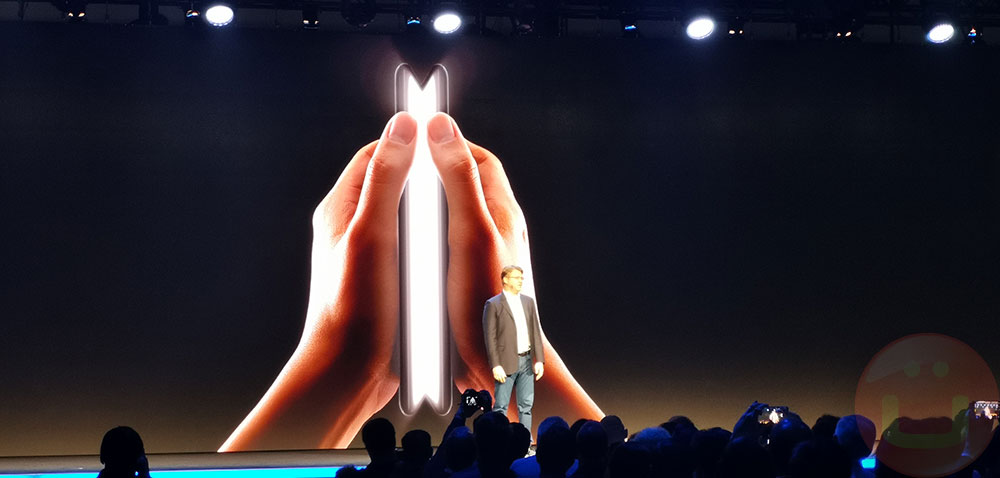 On stage, Google has approved the idea of ​​folding screens and has introduced Android APIs for these, so it's just a matter of time before launching the first device.
It is unclear when Samsung's competitors will follow suit, but this will be the beginning of a new era for industrial design and mobile productivity. You can see the entire event stream in the link above: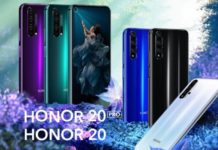 Honor launched the latest series of smartphones, called "Honor 20", at a London event.The phones debut in a new campaign titled "Capture Wonder" and...