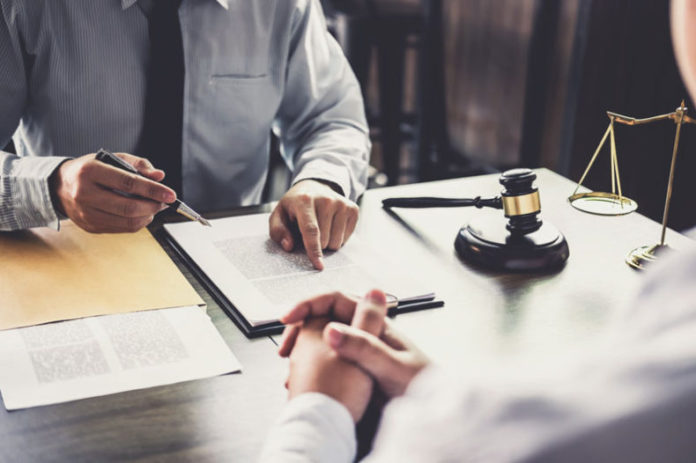 Accidents occur all the time and are never pleasant, particularly if you find yourself a victim of the negligence, malice, or incompetence of others, and although the past can't be undone – the future can certainly play out any number of ways. In many instances, a victim of these terrible events may feel helpless against businesses, influential individuals, or circumstances, and legal assistance is necessary to overcome that.
If you or a loved one have suffered any severe injury or if you find yourself involved in any of the following situations, it's worth contacting a reputable professional immediately. Finding specialists in this particular niche of the law and those who have your best interests at heart, like South Florida personal injury attorney VG Law Group, is an essential next step.
Severe Injury
Compensation typically depends on the severity of injuries sustained by a victim but is often capped by the insurance policy limit of the accused. In instances where permanent disabling injuries are sustained, one's ability to work and earn money is affected, or where long-term care may be necessary, it is absolutely essential to hire a personal injury attorney. The reason being that an insurance policy may only be worth a small portion of what a victim is entitled to and there may be many forms of compensation available over and above an insurance policy to make up the difference. Calculating damages is often estimated by simple formulas but is obviously a complicated matter that differs between each case and should be done by a highly trained, experienced, and reputable professional.
Uncertain Liability
Accidents involving more than two parties can be complicated because of the uncertainty of who was at fault and also because there may be several people injured. Again, insurance compensation may be far less than necessary when, for example, settlement money needs to be divided amongst multiple parties. It is also very likely that you may need protection you counterclaims and cross-claims by the other parties, particularly if you find yourself partially at fault for the accident. Having an experienced negotiator at the table, like South Florida personal injury attorney VG Law Group, will prevent you from being taken advantage of and ensure that you're always aware of your rights and options.
Refusal to Pay
In unfortunate cases, insurance companies of either your own or the other parties refuse to offer any settlement or if they do, offer a wholly unfair and unrealistic number. This can be extremely stressful for those who are subsequently unable to work, have mounting medical bills, or suffer any form of financial distress as a result. When communications have broken down or reached a stalemate in any event, but particularly due to bad faith, an experienced and specialist attorney will likely be the victims only hope at fair compensation.
If you feel you are being or have been mistreated or if you are uncertain of your options, it can be a life-changing move to find representation. Many personal injury attorneys will offer a free consultation to assess the strength of your claim and point you in the right direction.
neOadviser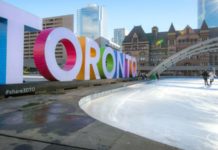 Our topmost list of five great things to do in winter in Toronto sounds one of the most adventurous things you can ever dream...