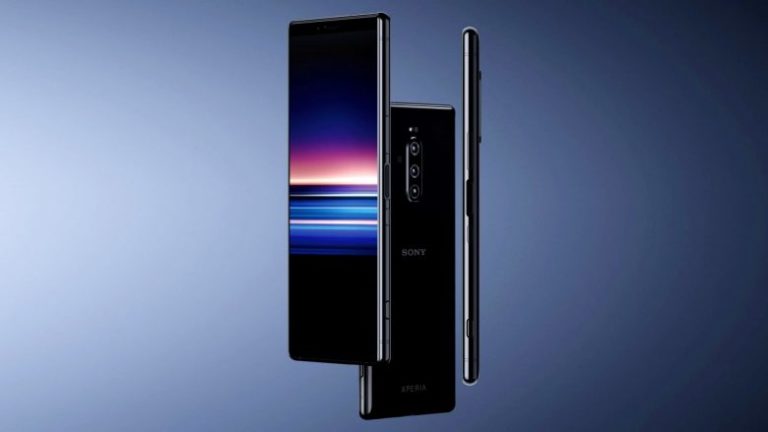 Sony is developing a new smartphone with a folding screen to make the tablet-size screen easier to take with it, a new report says.
[td_block_ad_box spot_id="custom_ad_2″ tdc_css=""]
The upcoming device will face rivals such as Samsung Galaxy Fold and Huawei Mate X.
With an OLED display, the new Xperia phone will boast support for 5G networks.
According to a new report from China, folding phone is still in the very early stages of development within the company.
Called the Xperia F, the new phone seems to brag about the 21: 9 kinematic report, which has become synonymous with the company after launching Xperia 10, Xperia 10 Plus and Xperia 1 this year.
This 21: 9 panel wide screen report makes the latest round of Sony Xperia devices much longer and faster than the competition.
As such, the folding phone is likely to be vertical rather than horizontal, as we have seen from Samsung and Huawei.
Motorola reportedly has a similar approach to Motorola's Razrreboot, which is expected to launch in the coming months.
[td_block_11 category_id="3″ limit="1″ td_filter_default_txt="" tdc_css=""][td_block_ad_box spot_id="custom_ad_3″ tdc_css=""]