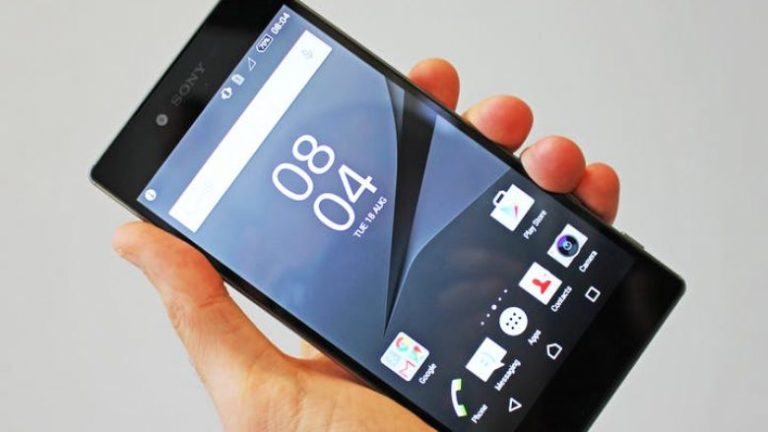 When the Xperia XZ2 and Xperia XZ3 were launched, they surprised with the new and more enjoyable lines that Sony had once left behind the old and monotonous smartphone models, Telegraph reports.
[td_block_ad_box spot_id="custom_ad_2″ tdc_css=""]
The difference is not expected to be made either by the new model, which in all probability will be named Xperia XZ4, with the seemingly modern and practical working system.
Although not long since Xperia was launched, at the time of major digital changes, it is expected that Sony will continue with updates.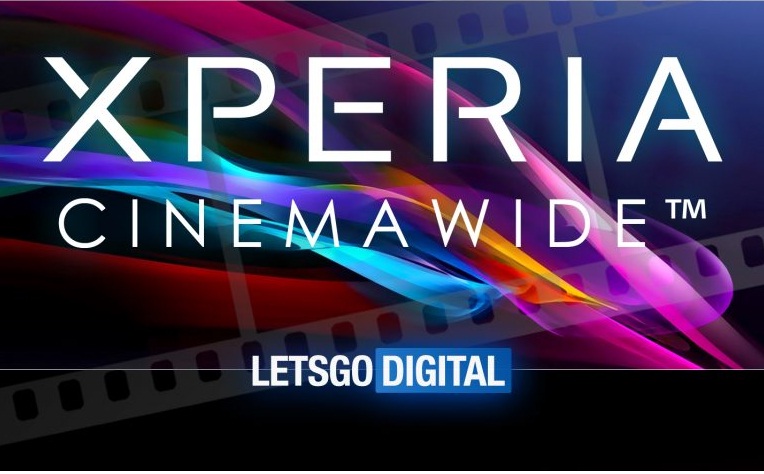 The Xperia XZ4 is expected to have the 21:9 display ratio, which means it is much longer and slimmer than the previous models.
According to a Sony-leaked app, it is said that this screen will be called CinemaWide. The data shows that the OLED display with 21:9 ratio will have 6.5 inches, QHD + 3360 x 1440 resolution.
These premises would make the Sony Xperia XZ4 perfect for watching movies and other outdoor and traveling material.
[td_block_11 category_id="3″ limit="1″ td_filter_default_txt="" tdc_css=""][td_block_ad_box spot_id="custom_ad_3″ tdc_css=""]