[td_block_ad_box spot_id="custom_ad_2″]
This is thanks to Sticker Studio, a free app, built by Sven van der Zee, a former TNW developer, reports The Next Web.
You can put pictures or import images, and simply draw a part around the object you want to transform into a sticker.
There are some strange limitations: you will need to create at least three stickers before exporting a bundle of them to WhatsApp. You are limited to 10 packs with a maximum of 30 packet stickers, refer Telegraph.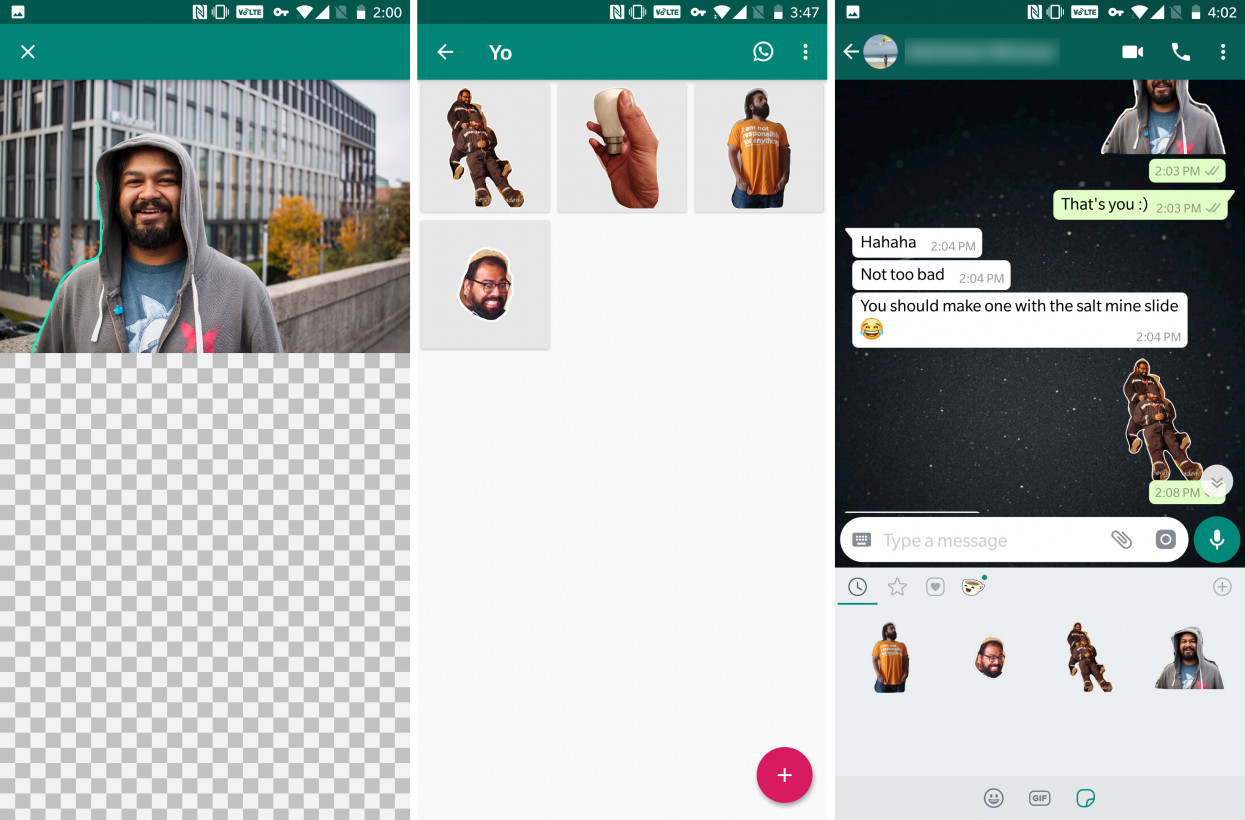 Anyway, it is very entertaining for those who have energetic people in their lives.
That's all you can do now; Sticker Studio currently does not allow you to change images or add effects – but these features are under development.
The app is on Google Play and can be downloaded free of charge.
[td_block_11 category_id="3″ limit="1″ td_filter_default_txt="" tdc_css=""][td_block_ad_box spot_id="custom_ad_3″ tdc_css=""]