The German manufacturer,Volkswagen has introduced the T-Coss Urban 2019 model, through a virtual display at a glance at Shanghai, Sao Paulo and Amsterdam, reports Telegraph.
[td_block_ad_box spot_id="custom_ad_2″]
But not in the United States, where it is considered as too small for the demands of Americans, who for a time should be content with Tiguan and Tiguan Limited. The T-Cross model is built on the MBP platform, which also includes VW Polo and Audi A1.
"We are presenting it in three states at the same time, as T-Cross has a significant value for Volkswagen and the automotive market in general," said Ralf Bradstatter, senior officer at Volkswagen.
The car has a gasoline and petrol engine, which produces 95 to 150 horsepower. It has the Euro 6dTEMP filter, which is the latest in terms of the European standard for release of gases.
Though it is the smallest crossover from Volkswagen, it comes with emergency trackers and emergency braking systems, while it can assist on the tape and give signals to the dead angle.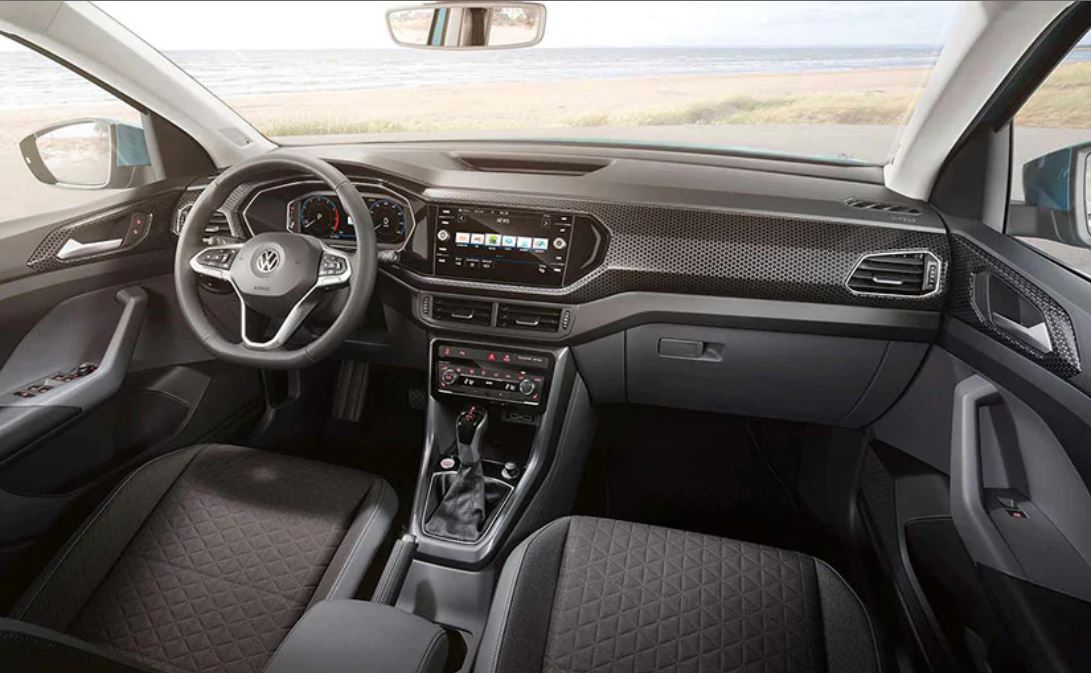 The optional parking assistant allows you to park T-Cross Urban even in tight spaces, as the USB port enables you to connect with anyone in the world.
[td_block_ad_box spot_id="custom_ad_3″][td_block_11 category_id="12422″ limit="1″ td_filter_default_txt=""]