Packs the standard 3.6-liter V6 engine with 310 horsepower
This Cadillac has seven seats and is about the size of a Range Rover. Modified by AddArmor to make it the safest car in the world.
[td_block_ad_box spot_id="custom_ad_2″]
AddArmour safety and defense experts say the modified XT6 is the safest car in the world, even though the Nissan Juke has earned five stars as the safest from Euro NCAP, which is the vehicle safety assessment agency. But the XT6 has an extra $28,000 security package to protect owners from criminals, terrorists, and other attackers, writes TopGear.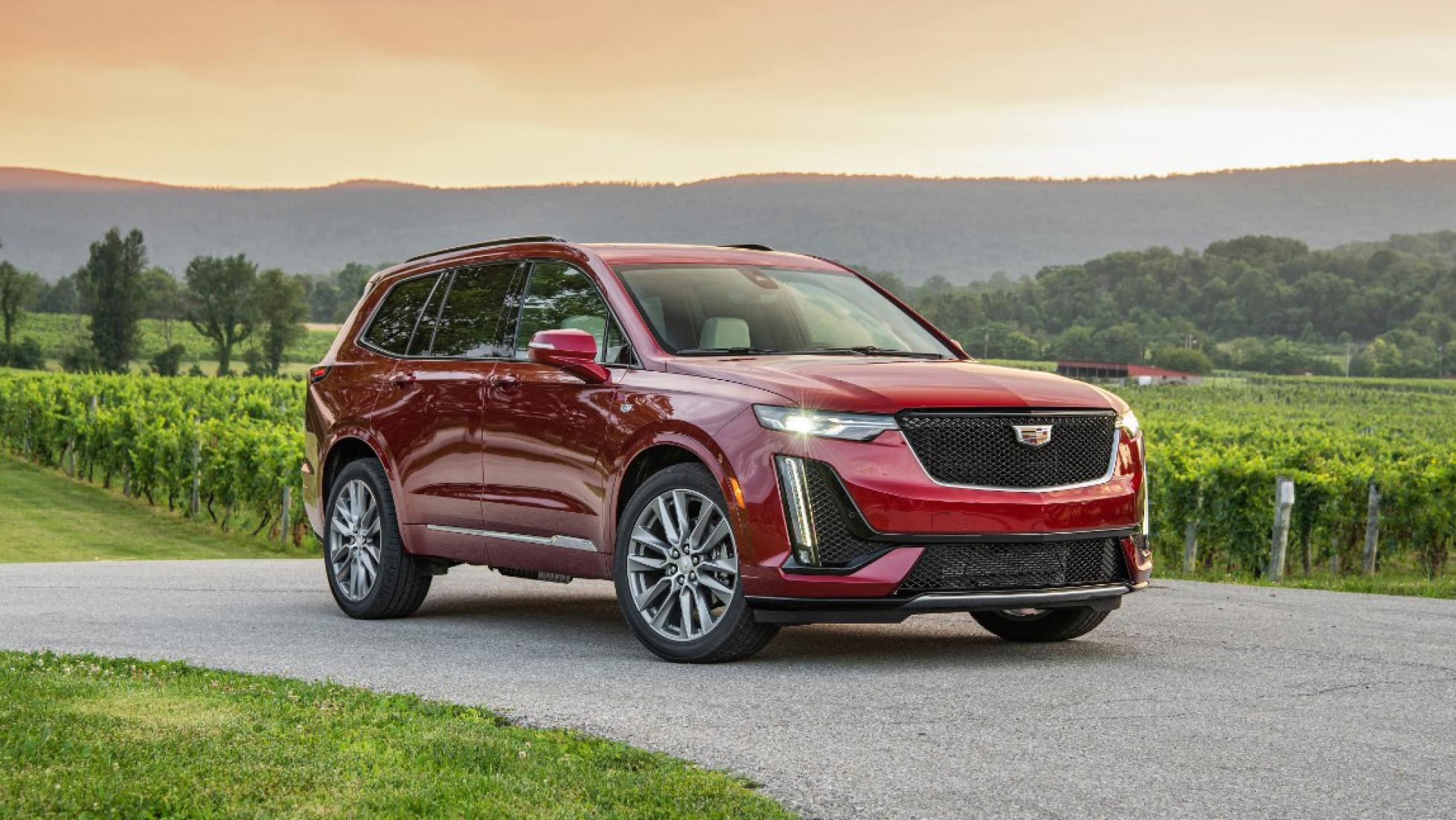 The first thing is the external armor of the car. Instead of ordinary steel, the company has used specially made panels that protect against bullets and fire, made of synthetic materials that are said to be 60% lighter and 10 times stronger than steel.
It has also replaced windows with bullet-proof ones and installed wheel tires that can go up to 80 km per hour even if punctured, and these modifications do not add as much weight to the car as to make it difficult to move.
The Cadillac XT6 has the standard 3.6-liter V6 engine with 310 horsepower. It also looks completely standard from the outside, it does not stand out at all as a real armored car but inside it is ready for the worst.
[td_block_11 category_id="3″ limit="1″ td_filter_default_txt="" tdc_css=""][td_block_ad_box spot_id="custom_ad_3″ tdc_css=""]