Audi has expanded its A3 Sportback range with a new electric version
The Audi A3 with the 40 TFSI mark of PHEV is powered by a turbocharged 4-cylinder 1.4-liter engine that offers 150 horsepower. The gasoline unit is paired to an electric motor of 109 horsepower (80 kW), and the total combined power of the hybrid system is 204 horsepower (150 kW), while the maximum torque is 350 Nm. The engine is mated to a 6-speed S Tronic automatic transmission, and power is transmitted to the front axle.
[td_block_ad_box spot_id="custom_ad_2″]
Due to the battery, the luggage volume is reduced by 100 liters, so the owner has a 280-liter luggage available.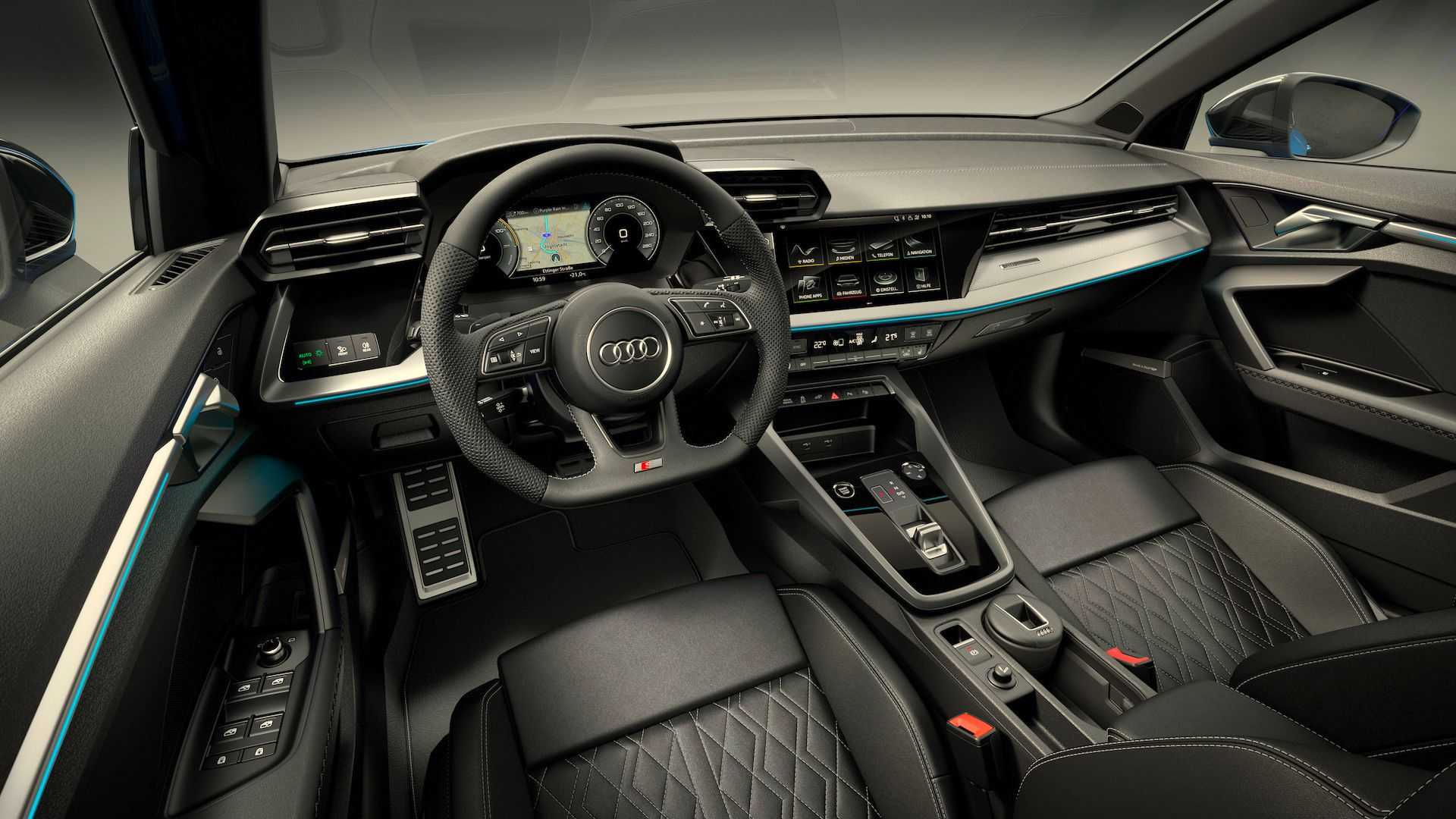 When it comes to performance, the A3 Sportback hybrid plug-in accelerates from 0 to 100 km/h in 7.6 seconds and has a top speed is 227 km/h. What is very important for PHEV models is their autonomy in electrical conductivity. If driven by an electric motor alone, the A3 is capable of traveling up to 66 km, according to Audi.
Charging the battery in the home outlet takes a little, over 4 hours. PHEV Audi A3 40 TFSI arrives in stores by the end of the year.
[td_block_11 category_id="3″ limit="1″ td_filter_default_txt="" tdc_css=""][td_block_ad_box spot_id="custom_ad_3″ tdc_css=""]