[td_block_ad_box spot_id="custom_ad_2″ tdc_css=""]
The options to consider are endless and for a fraction of the above price you can find one with the hardware we usually see at flagships. But you have to sacrifice a little in the camera and screen department with the budget options of Motorola, Nokia, Samsung and Apple.
> Check Out: Do you need an antivirus on Android? What about on the iPhone?
This is our selection of budget options for $300 or less.
#1. Motorola Moto G7
At just $250, the Moto G7 is definitely a budget phone but it doesn't look like it. The Moto G7 has two 12-megapixel and 5-megapixel rear cameras.
It also has an almost 6.2-inch HD+ screen with no frame at all in line with the design of some high-end smartphones. Click here for the full details!
#2. Samsung Galaxy A7
While three-lens cameras are becoming a standard in flagships, Samsung brought this setup to the budget Galaxy A7 model. It costs $260 and has three cameras including a 120-degree wide-angle.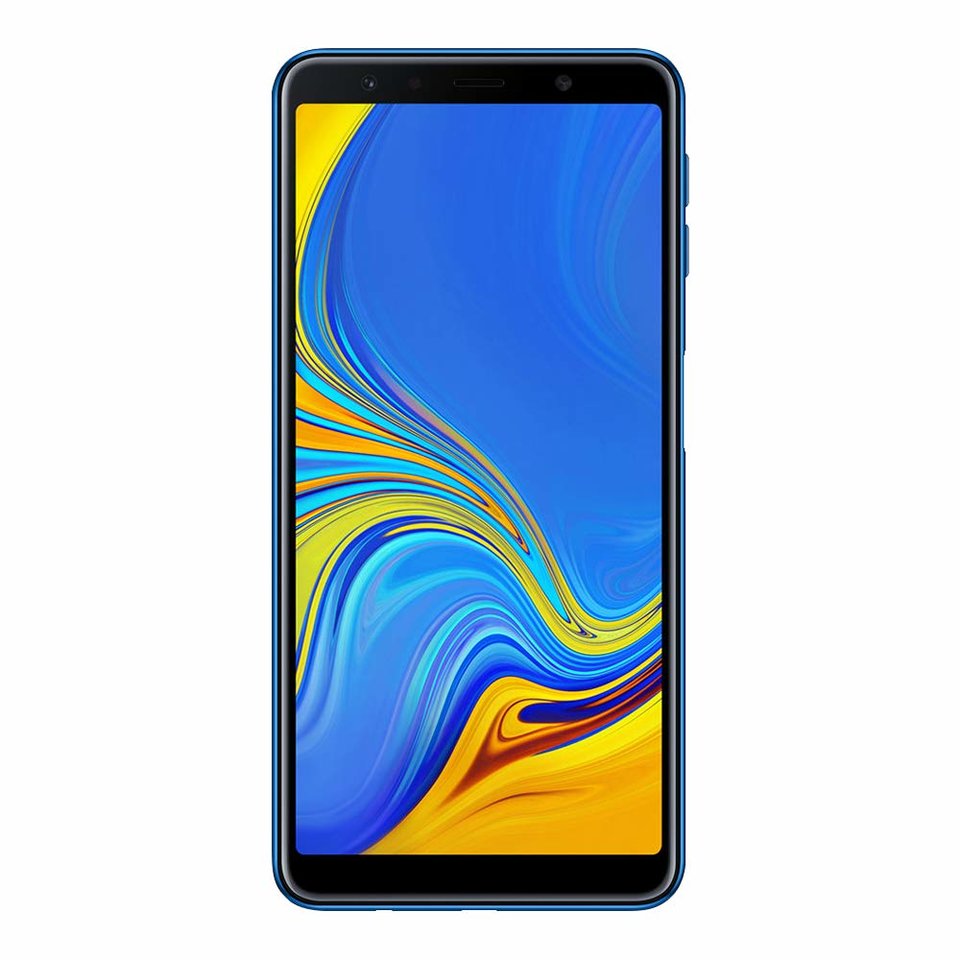 Nokia's Android phone has a 5.8-inch screen, just like the iPhone XS. It has a dual camera system and costs $300. Comes in two 32GB and 64GB variants and just like the A7 it has a 3.5mm headphone port. Full details here!
#4. Xiaomi Pocophone F1
For $300 you get the power of a true flagship because Xiaomi's phone has the Snapdragon 845 processor. As it's been a year since its debut, consumers are eagerly awaiting the Pocophone F2.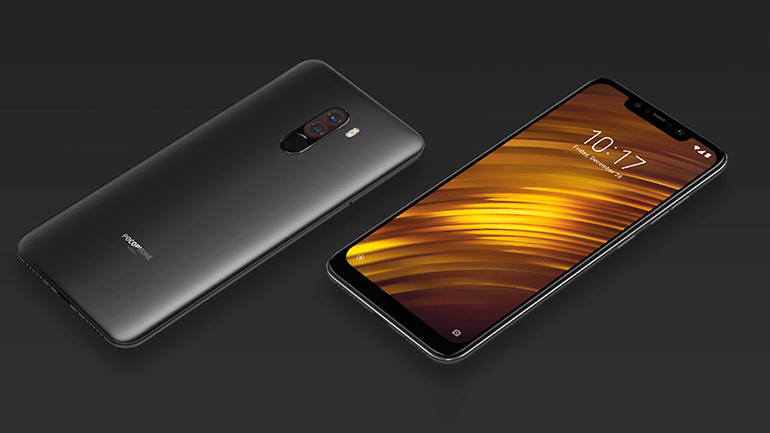 The phone has 6GB or 8GB of RAM, a 6.18-inch 1080×2246 display, and two 12-megapixel and 5-megapixel rear cameras. What should differentiate it from the aforementioned alternatives is the unmatched performance of a flagship processor.
What's more, it has USB-C and 18W fast charging. 
#5. Apple iPhone SE
Apple iPhone SE may be three years old but if you are an iOS fan and have a limited budget this remains a solution. The iPhone SE starts at $250 and doesn't have all of Apple's flagship stunt. But the specifics are good and updated to iOS 13 this fall. Remember this is for the low-budget Apple faithful.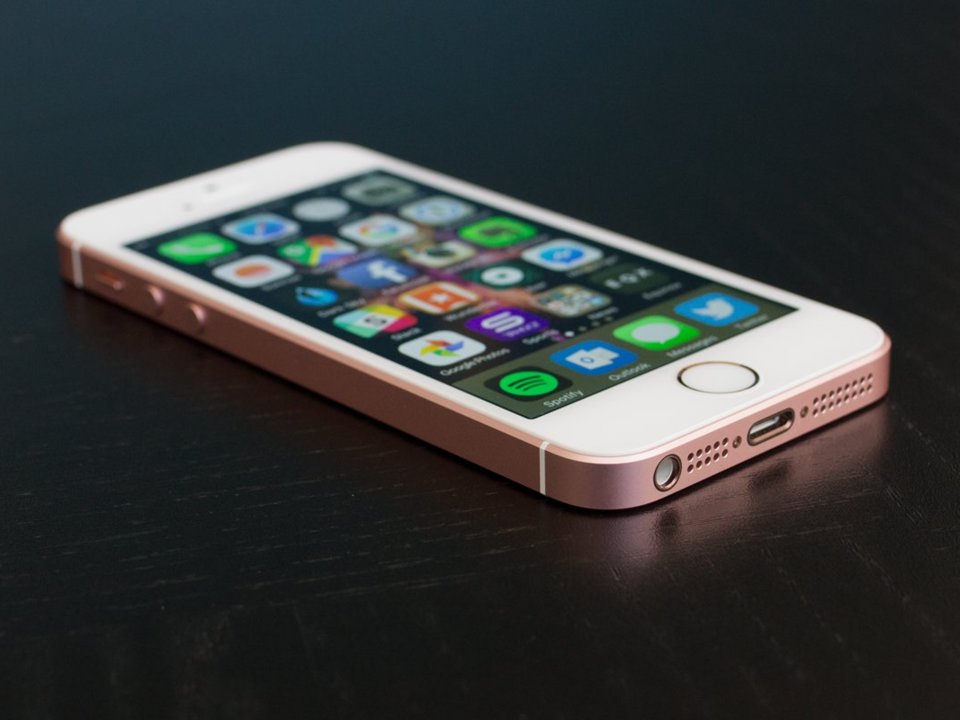 [td_block_11 category_id="3″ limit="1″ td_filter_default_txt="" tdc_css=""][td_block_ad_box spot_id="custom_ad_3″ tdc_css=""]