[td_block_ad_box spot_id="custom_ad_2″]
For those who do not know, Alpina is the brand of high performance cars manufactured by BMW.
Over the last five years, Alpina has developed a close relationship with BMW that the latter is the one who releases the news when debuting a new Alpina model.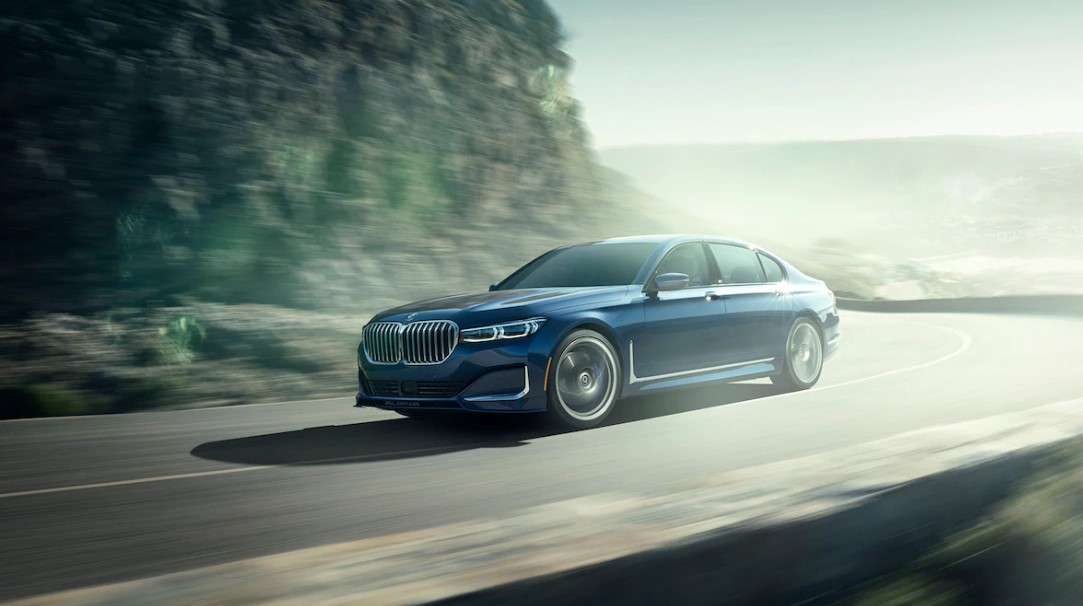 For the 2020 model, the Alpina B7 has a twin-turbo V8 engine with 600 horsepower. The luxury sedan reaches 0-100km/h in 3.5 seconds.
BMW says its maximum speed exceeds 330km/h. Alpina was forced to rewrite the cooling system so that the engine maintains stability even at high speeds.
The 8th gear has been upgraded and even added to a new sport Marmite. Air dampers lower the car's height to 1.5cm height from the ground in Sport mode for better aerodynamics.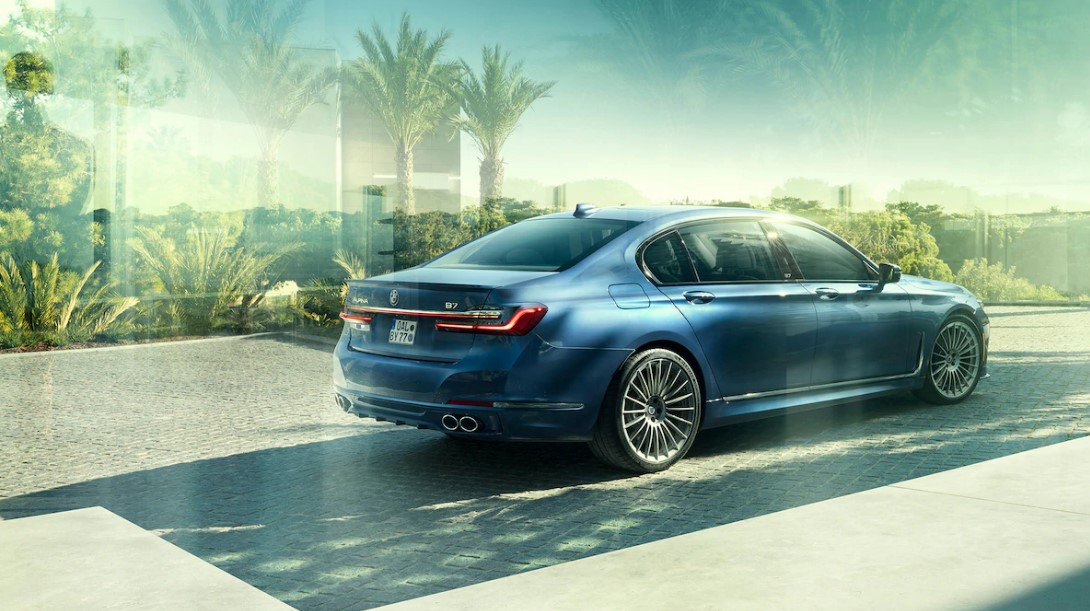 With the rear tires that can be controlled and the performance tires from Michelin should significantly improve the steering system.
Unlike the high performance BMW M models, Alpina focuses on comfort. The Alpina B7 should be more versatile than the 7 Series but in the Comfort + mode, the car is as comfortable and quite inside as a luxury sedan.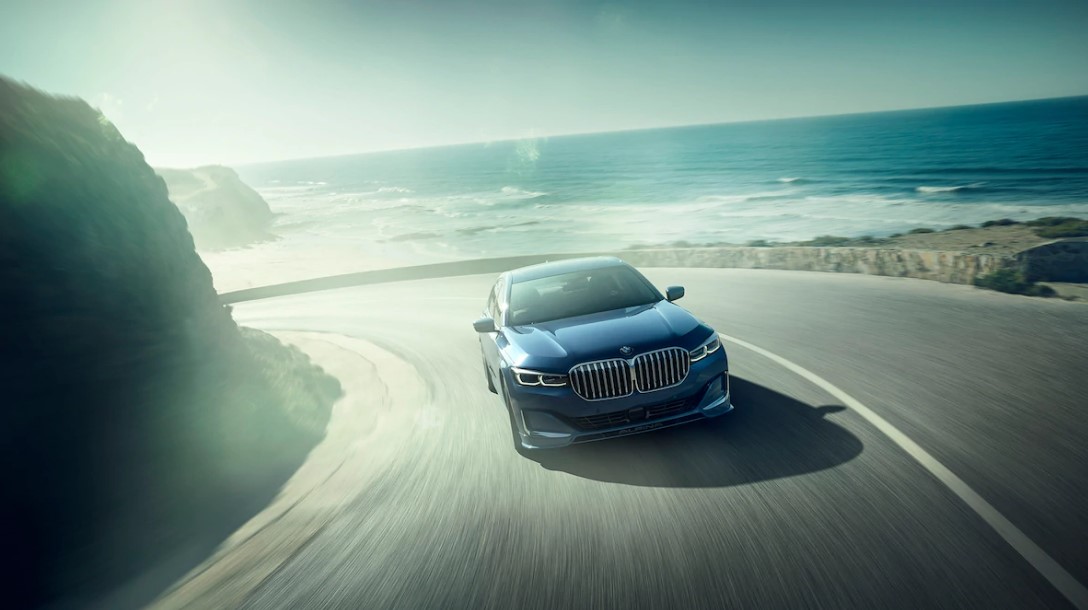 2020 BMW Alpina B7 will start at $142,695 while options raise the prize significantly. The model with the twin-turbo V8 engine comes out in the third trimester of 2019.
[td_block_11 category_id="3″ limit="1″ td_filter_default_txt="" tdc_css=""][td_block_ad_box spot_id="custom_ad_3″ tdc_css=""]