50% of the demand for the BMW X7 comes from North America. Americans like big cars, and this is clearly seen by the use of Toyota Tacoma.
[td_block_ad_box spot_id="custom_ad_2″]
The BMW X7 is part of the BMW luxury car line, along with the i8, Serie 7 and 8, although the latter can be considered grand tourer and sports car respectively. 2 meters wide and 5.1 meters long, the X7 is the largest and the longest SUV available today.
Some may argue that it gives the X7 road presence and reliability for passenger safety, however in parking spaces and standard roads, the car is so big that you may feel limited and frightened.
The seven seat version is not the only option. For multi-family families, the seven-seat version is a fantastic version. But fortunately there is another version for those who do not want such a big car.
> Related: BMW X7 Vs. Mercedes GLS
Also welcome are the luxurious details that have basic packages, such as headlamp technology, or rear seatbacks that are folded with the commands on the button on both sides of the vehicle.
Radar tracking, along with lane holder, leads the X7 to a level close to autonomy but not complete. With all the drivers supports, you have enough time to relax, relax and contemplate. As you can imagine yourself, the BMW X7 has leather seats, comfortable and digital.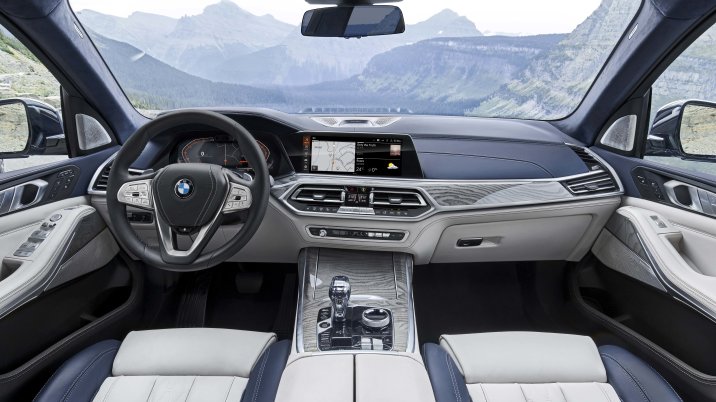 Also, the screen that is reflected on the driver of the vehicle is of high quality. In short, this BMW system is best so far. Everything has been done to create a relaxed and enjoyable environment for passengers, but in particular for the driver.
On the road, the BMW X7 is refined. It can be a big car to park, but the comfort and ease that is on the road is impressive. No noise from outside is heard inside the booth.
> Related: Analysis: The BMW X7 of 2019
Currently available are xDrive30d and M50d, at $119,900 and $169,900 respectively. An M50i variant will arrive in October 2019. It's not a surprise that the X7 is a heavy car, it is full of 2.4 tons. That's why it will take a lot of horsepower and revolving power to drive this beast.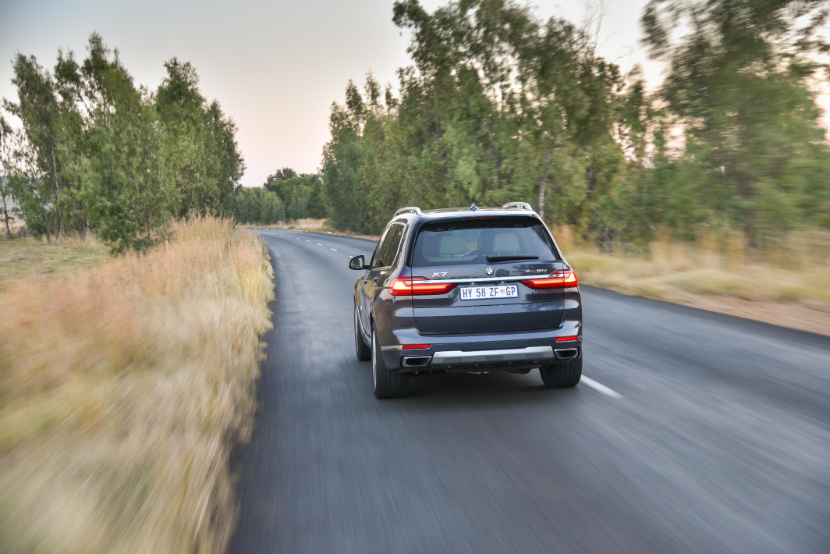 In the end we can say that the X7 is a refined, comfortable and impressive car for a SUV of this segment. But we can say that there is a weakness, the BMW X5 M50d. About $57,000 cheaper than the X7 equivalent, X5 is easier to park, equipped with the same technology, and represents a serious rival.
[td_block_11 category_id="3″ limit="1″ td_filter_default_txt="" tdc_css=""][td_block_ad_box spot_id="custom_ad_3″ tdc_css=""]