These days, everyone who has the means to do so has purchased a car since it is arguably the safest mode of transportation in the midst of this global pandemic. People still need to get to work, go to doctor appointments, do grocery shopping, and so on, without having to take public transportation, and biking isn't always practical. So, while most of us are worried about the effects automobiles have on the environment, there's no getting around the fact that they form a helpful solution in the interim.
[td_block_ad_box spot_id="custom_ad_2″ tdc_css=""]
Since we are all spending a lot of time going places in our cars, and maybe even going on long road trips to safe camping grounds to get a bit of fresh air before winter hits, then we might as well make the experience more enjoyable. Here are a few smart and fun additions you can invest in to enhance your driving experience.
USB Car Charger
Since you are most likely driving in your car for long stretches of time, then you want to avoid having your smartphone die on you while on your way to work, or out on a road trip. A USB car charger will save you a lot of headaches and is definitely a much-needed convenience that will only serve to make your ride a lot less worrisome. It might be smarter to invest in more than one port to help accommodate multiple phones and tablets while you are out and about. 
Sound System 
Listening to music, podcasts, or audiobooks is a wonderful luxury to have these days and a healthy distraction from the stress of the current moment. If you desperately need to relax and it seems as though driving is the only time you have to yourself to ostensibly focus on listening to that latest nonfiction release, or sing out loud to your favorite songs, then investing in an excellent sound system would be a smart purchase. Or, you can also make your own ramp as this guide helps to explicate if you're watching your budget. A crisp, clear sound system can make your ride much more enjoyable and give you an opportunity to while away the time in a different, albeit fun way.
GPS Tracker
When GPS trackers were first introduced, they were faulted for being spotty and technologically deficient, and the computerized voice annoyed drivers to no end. Now, GPS devices have become incredibly sophisticated and are practically indispensable. New models will connect to your smartphone to let you know where your car is at all times – this ends up being a useful tool to help protect you against theft as well. 
Furthermore, if you are lending your car to someone – say, your teenage son – and want to keep tabs on where the vehicle is and protect them from an accident, then the GPS tracker on your phone will let you know what is going on. You can even configure your phone to send you notifications or emails if your car goes beyond a designated area. So, GPS trackers not only help you find your way, but they will also protect your car or loved ones from other possible emergencies that may come up. It will be hard for you to make a better investment than in this efficient tool.
Blind Spot Mirrors
A good blind spot mirror should help you see better as you drive, so they are a fairly necessary tool. Also, newer cars tend to come with an alert function, letting you know about the blind spot, which is built with a light into the side view mirror which flashes when someone is there. If you have an older car then you can easily add a blind spot mirror with this functionality without missing a beat. You will no longer have to worry about how irritating blind spots tend to be with this handy tool.
Mobile WiFi HotSpot
If you would like to stay connected at all times, without having to rely on your smartphone, then getting your car to have a traveling WiFi spot can be a good idea. Your cellphone provider most likely offers a mobile hotspot that can offer a decent amount of data at a fairly affordable price, so it would help to inquire with them if this sounds like a service you may need.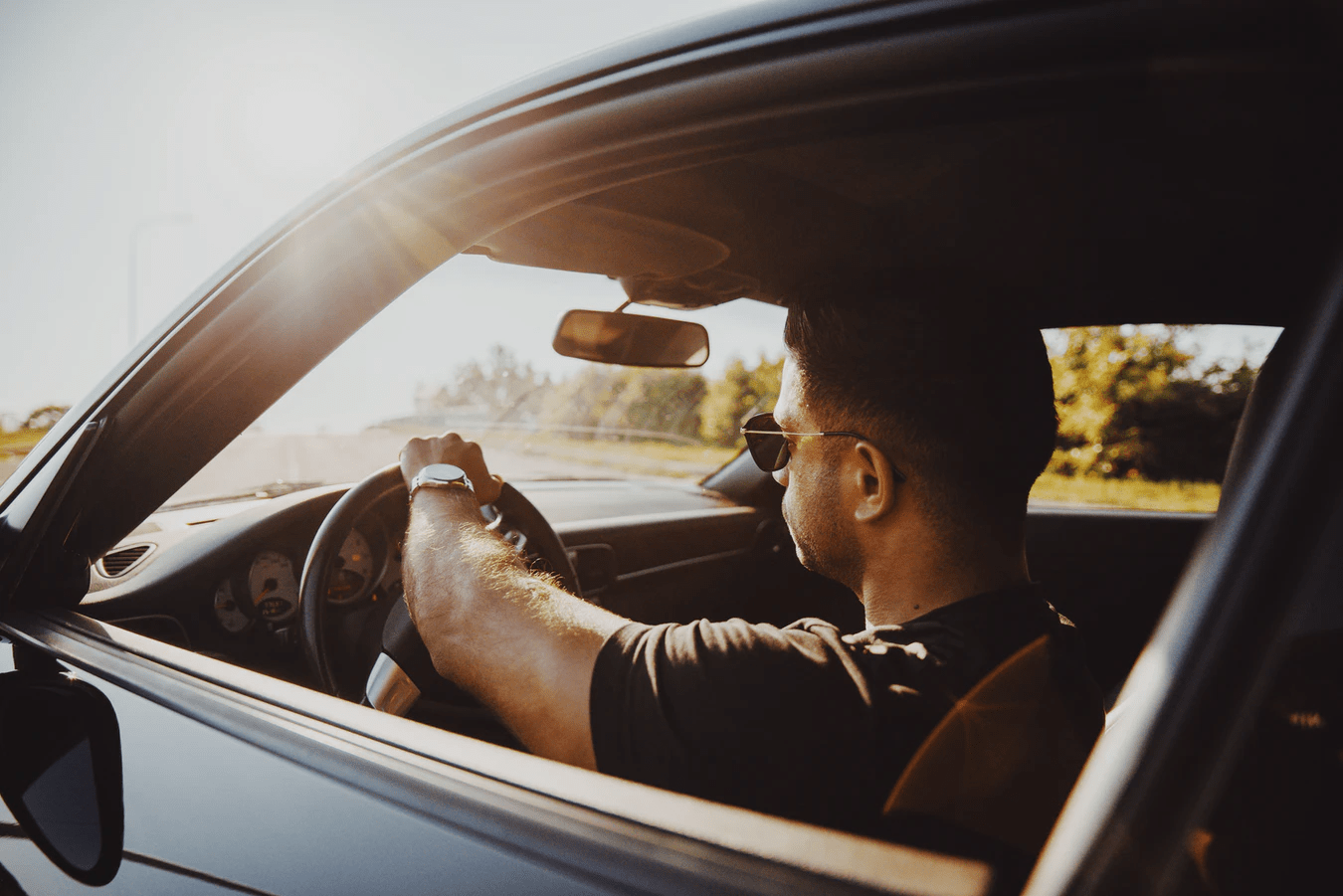 Given the number of useful tools available on the market these days, there's virtually no reason to deal with driving-related headaches or inconveniences anymore. We've all been through a fairly frightening or stressful incident while out on the road, so if there's anything out there that may help curtail potential issues, then it's definitely worth a look.
[td_block_ad_box spot_id="custom_ad_3″ tdc_css=""][td_block_11 category_id="3″ limit="1″ td_filter_default_txt="" tdc_css=""]