[td_block_ad_box spot_id="custom_ad_2″]
In a Detroit activity, the company's officials indicated that the new model is far more advanced, skillful and more complete than any previous Escape.
The model will move on the same platform that Lincoln Colsair uses, while it has been in a 90-pound reduction plan. Compared with the current model, it is much longer, broader and lower.
The grill has borrowed from the sixth generation of the Mustang, while the front-facing parts are from the super-car GT.
Suspension and aerodynamics are also altered, as it is generally more complete than ever before, for a better driving experience.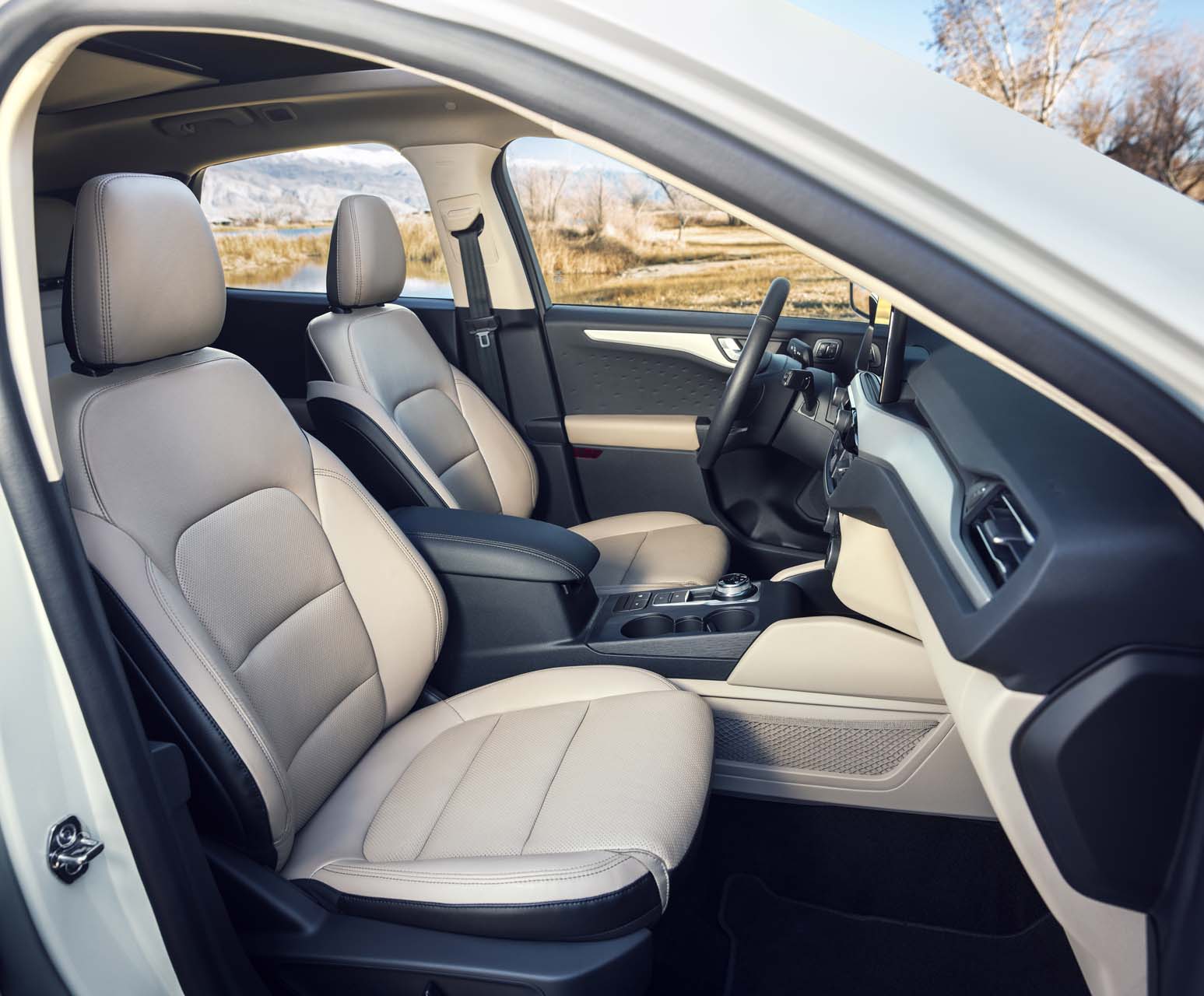 Under the cap of Ford Escape , is the EcoBoost engine with 1.5 liter variants produces 180 horsepower, and the 2.0-liter version that delivers up to 250 units.
The company confirmed that the combined gas hybrid can make up to 650 kilometers with a filling, as the electrified hybrid has autonomy of 850 kilometers.
The prices have not yet been announced, while it is said that everything will be ready by autumn, while the hybrid version will not be launched before the spring of next year.
[td_block_11 category_id="3″ limit="1″ td_filter_default_txt="" tdc_css=""][td_block_ad_box spot_id="custom_ad_3″ tdc_css=""]