The newest competitor of Apple iPad Pro and Microsoft Surface Pro comes with a stylus pen included in the package and an optional keyboard.
[td_block_ad_box spot_id="custom_ad_2″]
The tablet goes on sale September 6 for $649 for a model with 6GB of RAM and 128GB of memory. The version with 8GB of RAM and 256GB of memory will cost $720.
Samsung says it will sell an LTE model by the end of the year. Currently the Tab S6 stands at the top of the line of Samsung tablets including the low-end Galaxy Tab A and high-end Tab S5e.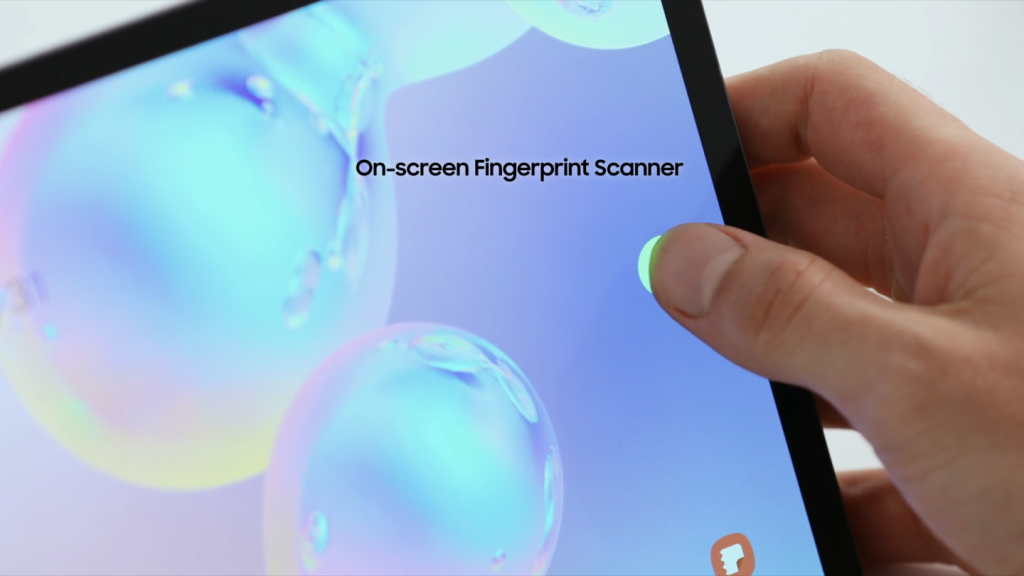 [td_block_ad_box spot_id="custom_ad_5″]
It has a 16:10 10.5-inch OLED display with a 2560 × 1600 resolution, much like the Tab S4 but Samsung has reduced the screen frame. The latter features a fingerprint scanner.
Samsung has also reduced the tablet's thickness to just 5.7mm and weighs 420 grams. On its sides are four speakers, two in each. The Tab S6 has a Snapdragon 855 processor and a 7,040 mAh battery for 15 hours of usage.
At the back of the tablet is a dual camera with a standard lens and a 123-degree wide-angle lens. Also on the back is a magnetic boost which makes the stylus pencil stick to the tablet.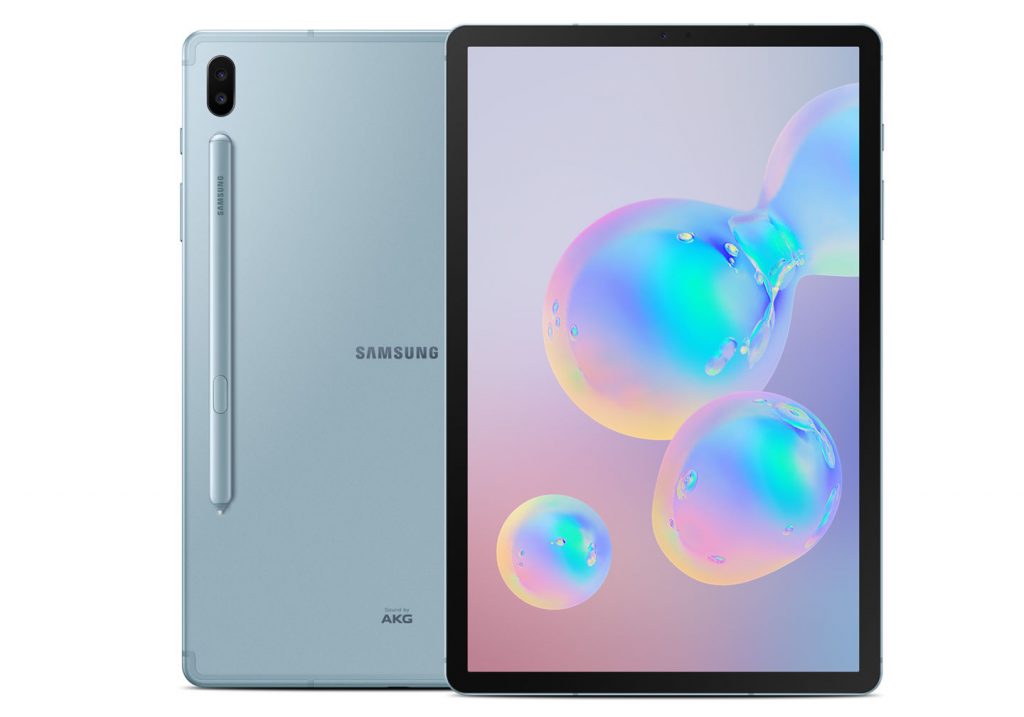 This pencil has features similar to that of the Galaxy Note 9 such as activating the button camera or sliding a PowerPoint document. Samsung has redesigned the keyboard to include a smaller trackpad. It costs $179. In terms of software the Tab S6 comes with Android 9 Pie and version 1.5 of the Samsung One UI interface.
In size and functionality, the Tab S6 is more of an iPad Air competitor than the expensive iPad Pro model. But Air costs much less but it has a more developed operating system and application ecosystem than the Tab S6.
As for the Samsung solution, it's hard to hear anyone today choosing a Samsung tablet as opposed to an Apple option. Maybe with Microsoft Surface there might have a chance.
[td_block_11 category_id="3″ limit="1″ td_filter_default_txt=""][td_block_ad_box spot_id="custom_ad_3″]