These are the Spin 3 and Spin 5 models.
During the CES, Acer will also introduce the new Convertible Spin Laptops, which the company has now announced.
[td_block_ad_box spot_id="custom_ad_2″]
These are the Spin 3 and Spin 5 models. Both laptops are Windows 10 models, have 10th generation Intel Ice Lake processors and new Iris Plus graphics, Neowin reports.
The main difference between the two laptops is their size, where the Spin 5 has a thickness of 14.9 mm while the Spin 3 has a thickness of 16.9 mm. Spin 5 is made from magnesium-aluminum alloy, while Spin 3 uses only aluminum. The Spin 3 has a larger screen (14 inches, FHD resolution), while the Spin 5 uses a 13.5-inch 2K 3: 2 display.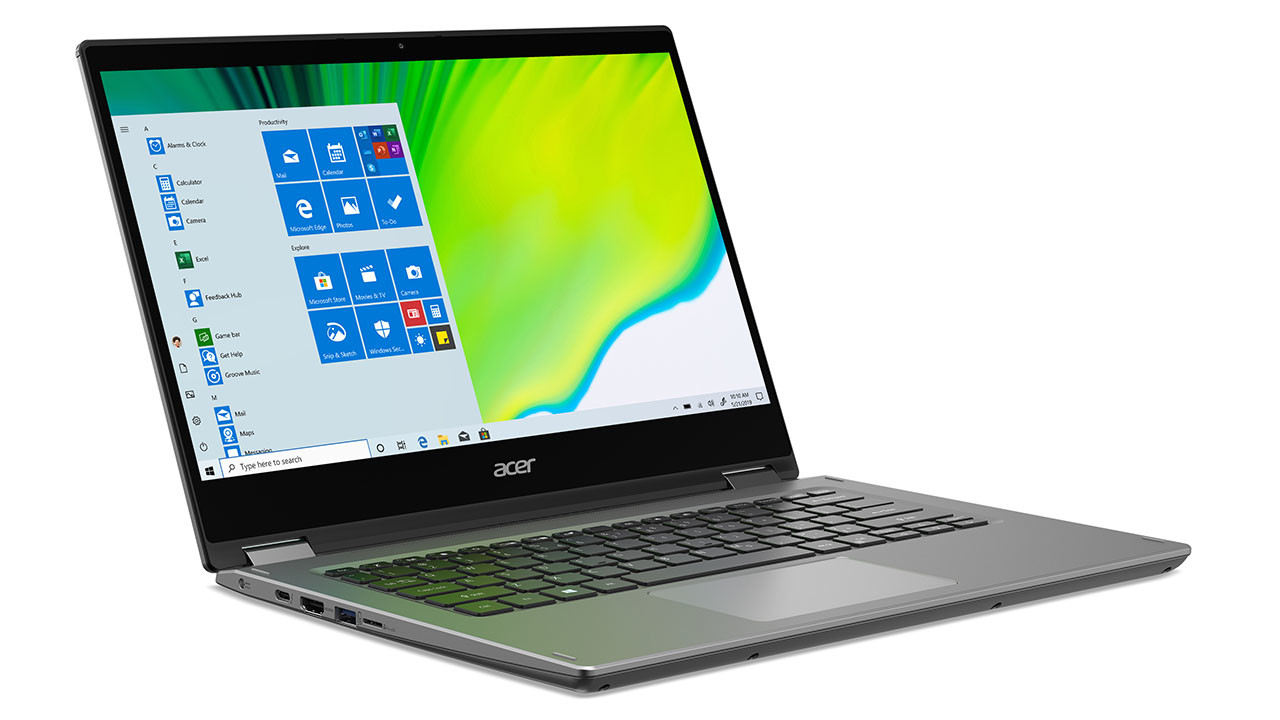 Both laptops come with a fast-charging Acer Active Stylus smart pen and employing AES (active electrostatic) technology, with 4096 pressure levels, while the Spin 5 also supports the AES 2.0 Active Stylus.
The Acer Spin 5 will be available from March for a starting price of €999, while the Spin 3 will arrive in February for €649.
[td_block_11 category_id="3″ limit="1″ td_filter_default_txt="" tdc_css=""][td_block_ad_box spot_id="custom_ad_3″ tdc_css=""]