Want To Hire an Animation Studio? Here's How To Choose the Right One
If you're looking to produce an animated video, you'll need to find the right animation studio to help you bring your vision to life. There are a lot of animation studios out there, and they all claim to be the best. How can you make sure that you're hiring the right one for your project? In this blog post, we'll discuss some tips for choosing an animation studio.

Portfolio
When you're looking for an animation studio, be sure to check out their portfolio. This will give you a good idea of their style and what they're capable of. If you like what you see, then that's a good sign. But if you don't, then it might be time to keep looking. For instance, animation studios in Singapore tend to have a different style than those in the United States. So if you're looking for a specific style, be sure to check out studios in that country.
Reviews
Another good way to gauge whether or not an animation studio is right for you is to read reviews. See what other people are saying about them. Are they happy with the results? Were they easy to work with? These are all important factors to consider.
Price
Of course, you'll also need to consider the price when choosing an animation studio. But be careful not to make price your only criterion. Just because a studio is expensive doesn't mean that they're the best. And just because a studio is cheap doesn't mean that they're not good. Be sure to consider all of the factors we've discussed before making your final decision.
Experience 
Another important factor to consider is experience. Do they have experience with the type of animation you're looking for? The more experience a studio has, the better. They'll be able to offer insights and suggestions that you might not have thought of.
Who Have They Worked With?
You should also take a look at the studio's past clients. Have they worked with big brands? Or are they mostly working with small businesses? This can give you an idea of their experience and what type of projects they're used to working on.
Originality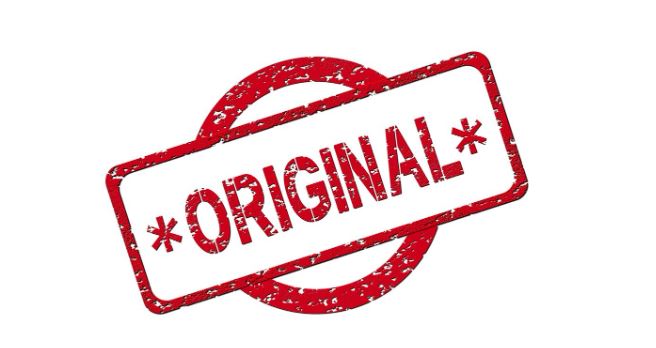 Finally, you'll want to make sure that the studio you choose is capable of creating original content. After all, you don't want your video to look like everyone else's. You want it to be unique and stand out from the rest. Make sure to ask the studio about their process for coming up with new ideas. Additionally, you can ask to see some of their previous work to get an idea of their style. Furthermore,  you can read reviews to see what other people are saying about the studio's originality. Last but not least, take a look at their portfolio to see if their style is something you're looking for. Choosing the right animation studio is an important decision. Be sure to do your research and consider all of the factors we've discussed. With a little effort, you're sure to find the perfect studio for your project. We hope you found these tips helpful. Good luck in your search for the perfect animation studio!