Lenovo this Tuesday revealed new hardware including the ThinkBook 15 Gen 2 with wireless headphones included, Thinkpad X1 Fold laptop with a foldable screen, ThinkPad Nano laptop, etc.
[td_block_ad_box spot_id="custom_ad_2″]
ThinkBook 15 Gen 2 with wireless headphones included
Whenever you need your headphones, a small drawer opens from the laptop and they automatically connect to it. By putting them back in this drawer, the headphones are charged. They have both microphones and noise-canceling technology. The laptop also has other features like a very thin screen frame, the latest Intel Core Gen 11 processors with Iris Xe graphics, and Thunderbolt ports.
Lenovo Thinkpad X1 Fold foldable laptop
The 13-inch OLED screen laptop goes on sale today for $2,499. The idea behind this product is to use the Fold as a large tablet when fully opened. Its screen can be folded up to 90 degrees but also used as a laptop when the virtual keyboard is shown on the other half. Everything can be folded and placed in the bag without taking up much space.
In terms of specs, the Thinkpad X1 Fold comes with 11th generation Intel processors, two USB-C ports and a SIM port, 8GB RAM, up to 1TB of memory, and a 50Wh battery.
Lenovo ThinkPad Nano laptop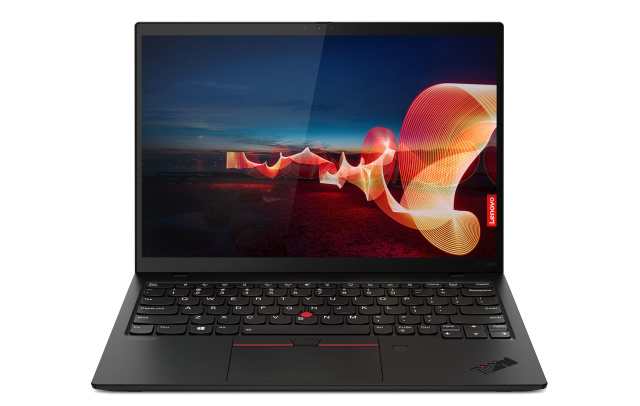 Lenovo ThinkPad Nano is the lightest and thinnest ThinkPad ever produced, according to company claim. It is based on the Intel Evo platform, a laptop with a long-lasting battery, fast charging and booting.
Evo systems include 11th generation Intel Tiger Lake processors, Wi-Fi 6, and Thunderbolt 4. The Nano screen is 13-inch 2K. In terms of specifications, the Nano includes processors up to Core i7, 16GB RAM, 1TB memory, and 48Wh battery. Lenovo also boasts 360-degree microphones and Intel Xe graphics. The Nano goes on sale in the last quarter of the year for $1,399.
Lenovo ThinkVision T27hv-20 monitor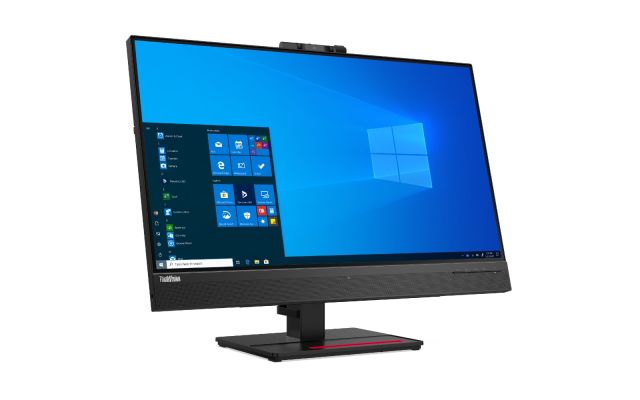 The ThinkVision T27hv-20 comes with a 27-inch screen built for those who work from home. It has a 1080p IR/RGB camera, noise cancellation microphones, and built-in speakers. Also includes Smart Guard technology, where the screen blurs if you are not looking at it, and Smart Energy where the screen turns off if you leave from the desk.
[td_block_11 category_id="3″ limit="1″ td_filter_default_txt="" tdc_css=""][td_block_ad_box spot_id="custom_ad_3″ tdc_css=""]