The 5 greatest tennis players in history
            In the history of women's tennis, there have been many strong female tennis players who deserve attention, but the main indicator of an athlete's success is trophies. So together with Telecomasia.net, we get to know the successful female tennis players in history.
Margaret Court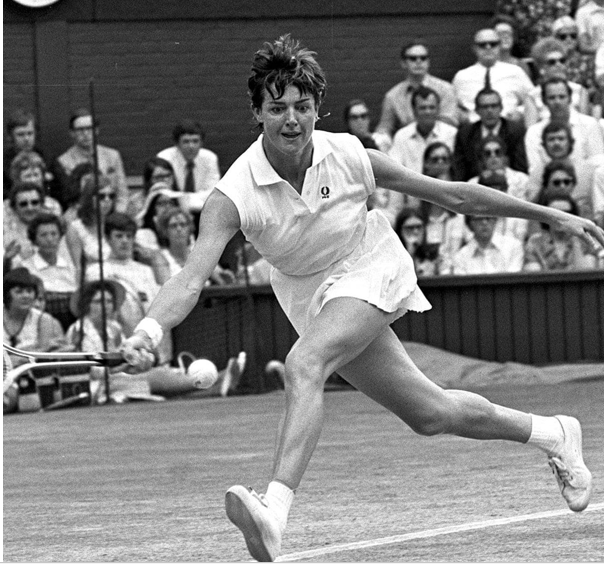 The Australian tennis player with a catchy last name Court competed professionally from 1960 to 1977. Already in 1962, she became the world's first racket in singles, and a year later – in doubles. During her career, Court has won 24 Grand Slam singles titles, 19 doubles titles, and 21 mixed doubles titles. No one else has won Grand Slam tournaments that many times, making her the greatest tennis player in history. Her favorite tournament is the Australian Open. She won the finals from 1960 to 1966 and in 1969-1971, 1973.
In total, Margaret Court won 192 tournaments in her career, and 92 of them took place after the start of the Open era.
The Williams Sisters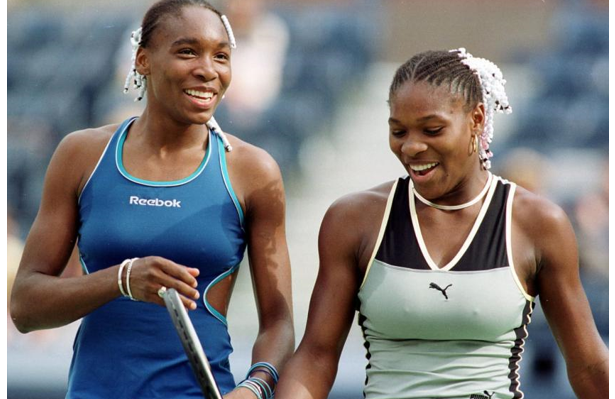 The Williams sisters are perhaps the most famous siblings in tennis history. The older sister, Venus, might have been higher in the rankings in terms of career trophies had it not been for younger sister Serena, to whom she lost quite a few matches in the decisive stages of tournaments. The American has won many trophies to her credit, totaling 71 (49 in singles). Venus Williams has reached the finals at every Grand Slam tournament but has never been able to lift the coveted trophy in Australia and France, but she won Wimbledon 5 times and twice managed to become the US Open champion. Among other things, the American boasts gold medals at the Olympics in Sydney, Beijing, and London, which allowed her and her younger sister Serena to once win a career Golden Slam in doubles.
Serena is the youngest sister to surpass Venus. She has 23 Grand Slam singles titles, second only to Margaret Court. She has 38 Grand Slam victories and 96 WTA singles victories (73 in singles). She is the only winner of a career Golden Slam in singles and doubles. This past Australian Open may be the final tournament of Serena's career, judging by her words "I'm done" after losing to Japanese Naomi Osaka.
Steffi Graf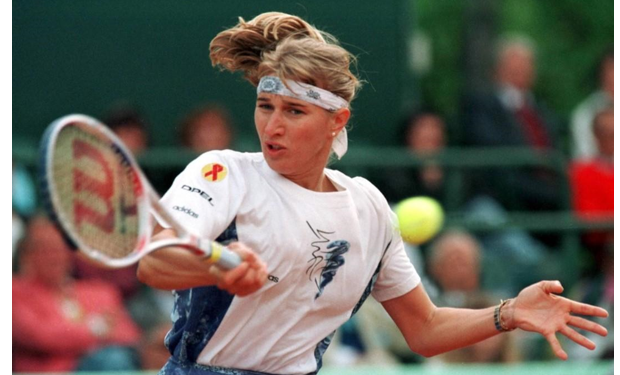 Steffi Graf is a German tennis player who has won 22 Grand Slam tournaments: four times the Australian Open, five times the US Open, six times the French Open and seven times Wimbledon. She has also won two Olympic Tennis Championships, in 1984 in Los Angeles and 1988 in Seoul. In 1988 Steffi Graf not only won a calendar Grand Slam, but also the Golden Slam. Steffi is the third woman in history to collect a calendar Grand Slam and the only woman in history to collect a calendar Gold Slam. Steffi Graf has won a total of 107 tournaments during her career.
Martina Navratilova
The legendary American tennis player with Czechoslovakian roots has won 18 Grand Slam tournaments: two French Opens, three Australian Opens, four US Opens, and a record nine times Wimbledon. In total, Navratilova has won 167 singles tournaments in her career, a record for the Open era. She has also won 177 WTA doubles titles, a feat not matched by any other male player. Undoubtedly, the American racked up a winning streak of 13 straight Grand Slam victories between 1983 and 1984, 6 of which were in Grand Slam tournaments, as well as an unbeaten record to this day. The American is also one of the very few to win the title without losing a set in a tournament.
Chris Evert
American Chris Evert, like Navratilova, has won 18 Grand Slam tournaments, the most important being the French Open seven times (1974-1975, 1979-1980, 1983, 1985-1986). During her career, she won a total of 157 titles. She has reached the finals of Grand Slam tournaments more often than anyone else – 34 times. Crucially, Chris's favorite surface is the ground. On this surface, she defeated one opponent after another once for 125 matches in a row.