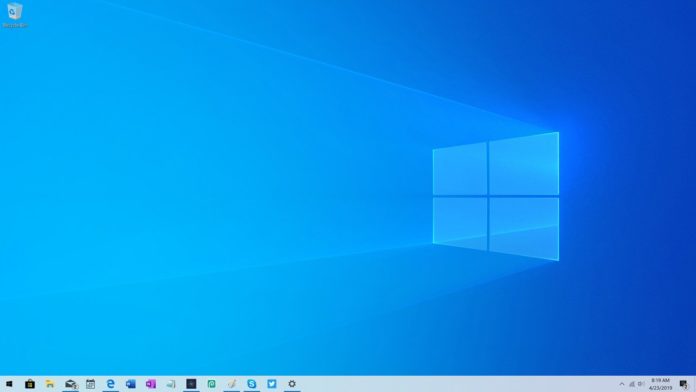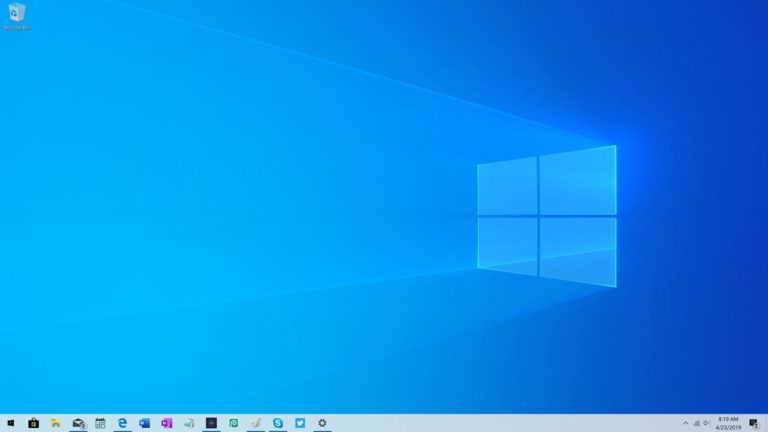 The good news is that installing this update will be as if they were the monthly updates that Microsoft sends. As a result, they are not expected to cause any disruption to the user's agenda during installation.
The beta testers in the Windows 10 Insider program on the "Slow Ring" will receive today's first 19H2 experimental versions without any visual changes. The update should be finalized by September and provided to all users.
It remains to be seen whether this update will bring the future of "fast updates" promised by Microsoft.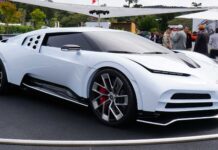 Bugatti Centodieci is the most powerful French-made SuperCar, surpassing the Chiron with 1,600 horsepower. But it's not just the power of the $8.9 million price...