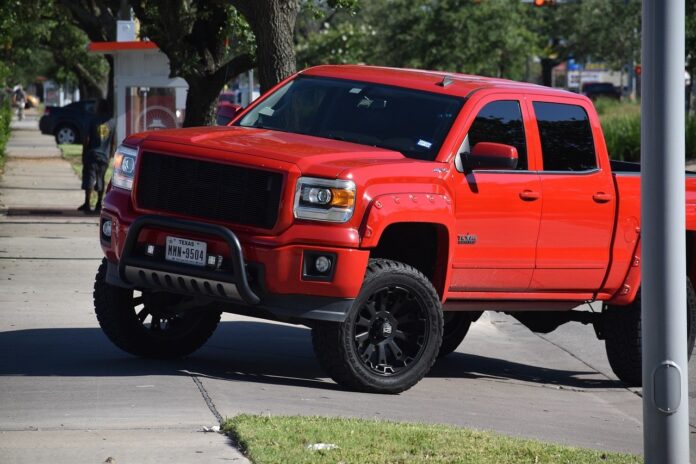 There are some professions which basically require a pickup truck to get the job done. General contractors, movers, gardeners, and countless other industries rely on these vehicles to transport equipment or heavy materials.
But these trucks are also perfectly suited to many people's lifestyles! You don't need to be working to have a Ford F-150 work for you. Keep reading to learn more about why these trucks are so perfect for all situations.
Trims Galore
The first thing to understand is there is not simply one truck called the F-150. This truck is available in 7 different trims, and each one can be further customized to meet any driver's needs or specifications.
If you want a rugged vehicle that can easily transport oversized items, you don't need to pay for a motor designed to haul a bed full of gravel. The Ford F-150 XL has a 3.3L Ti-VCT V6 engine that's perfect for everyday jobs.
The engine on the Platinum, Limited or Raptor F-150 exceeds what a casual driver would need. Whatever level of power you require, there's an F-150 that's right for you.
Modern Safety
Advertising for pickup trucks usually emphasizes the ruggedness of these vehicles, and for good reason. They can indeed stand up to punishment and handle any road conditions. But they are also loaded with advanced safety features.
The Blind Spot Information System (BLIS) alerts drivers if there's a vehicle in their blind spot, so they can change lanes safely. The BLIS system also works if you're towing something. Whether you are bringing a boat to the cottage or transporting equipment on the job site, the Ford F-150 makes the drive safer and less stressful.
Other features include Hill Descent Control, Rear View Camera, and Pre-Collision Assist with Automatic Emergency Braking. Everyone on the road will be safer, especially you and your passengers.
Smart and Modern Entertainment
Who says work vehicles can't also be fun? The Ford F-150 makes using your smartphone to listen to music, navigate, or stay connected to your contacts simple and safe.
The in-vehicle touchscreen is very responsive and works via voice-activated technology. The available SYNC3 with Apple CarPlay and Android Auto lets you connect whatever smartphone you or your passengers own to the vehicle's system.
Finally, Ford Pass Connect can turn the truck itself into a Wi-Fi hotspot that can connect up to ten different devices at once. Long journeys will go by quickly, and nobody has to use up their data plan when catching up on emails or streaming video content.
This feature lets you remotely start your vehicle and schedule recurring start times, lock and unlock your vehicle remotely, and even check your approximate odometer reading.
The days when pickup trucks were designed for work but not play are over. Today, there's an F-150 designed to meet all your needs. Whether you're on an adventurous road trip or the job site, the F-150 is a legend wherever you drive.
People buy a motorcycle and ride it for different reasons. Some do it because it is their passion, while others do it for the...