[td_block_ad_box spot_id="custom_ad_2″ tdc_css=""]
The gaming phone, the Razer Phone 2, is officially launched
Like its predecessor, the Razer Phone 2 will feature a 120Hz frequency display. This makes it the only phone that displays such a screen.
Also, the Razer Phone 2 seems to be holding the same size and screen resolution. This is not necessarily a bad thing, but when we see phone makers like Samsung and Apple crossing the 6-inch border, it's hard not to compare.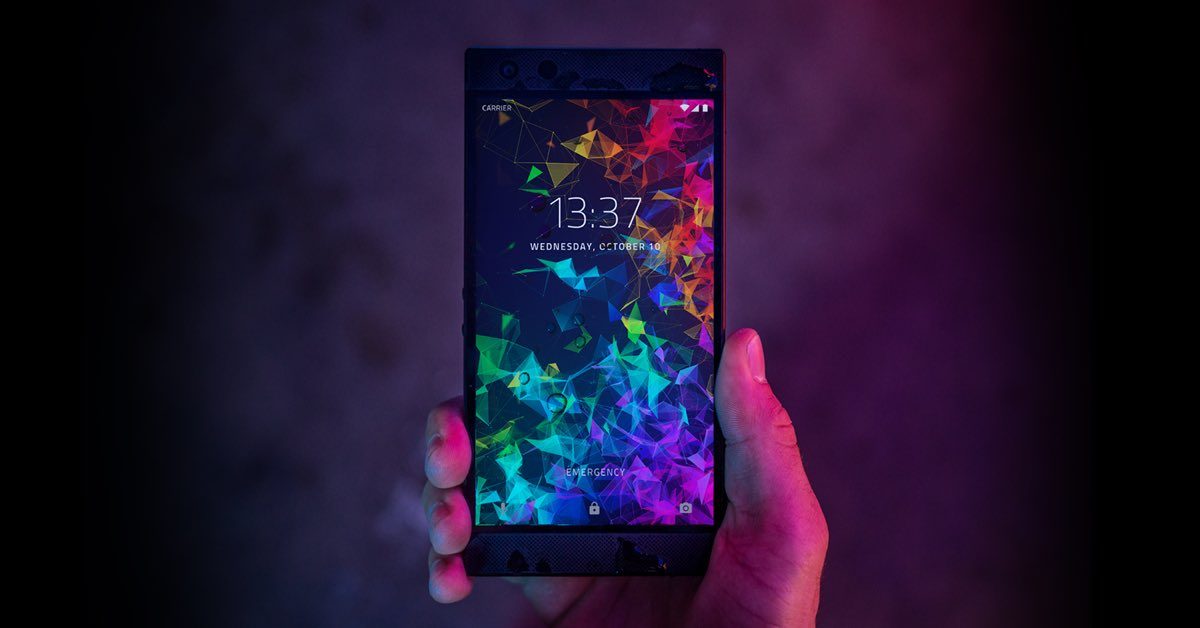 Razer Phone 2 Specifications
Other hardware features of the Razer Phone 2 include a Qualcomm Snapdragon 845 processor, 8GB RAM, 64GB UFS and a microSD card that will support memory expansion. The Razer has also improved battery life for the phone, claiming it will increase it for 10 hours, even at a 120Hz frequency.
There is also support for wireless charging and will also include a new 12MP wide-angle camera, along with the 12MP telephoto lens.
Pre-orders for the Razer Phone 2 will begin on October 11, where users can buy it on a Mirror Black or Satin Black model for $799.
[td_block_ad_box spot_id="custom_ad_3″ tdc_css=""]