LetsGoDigital's images are a better representation of what Huawei has in mind.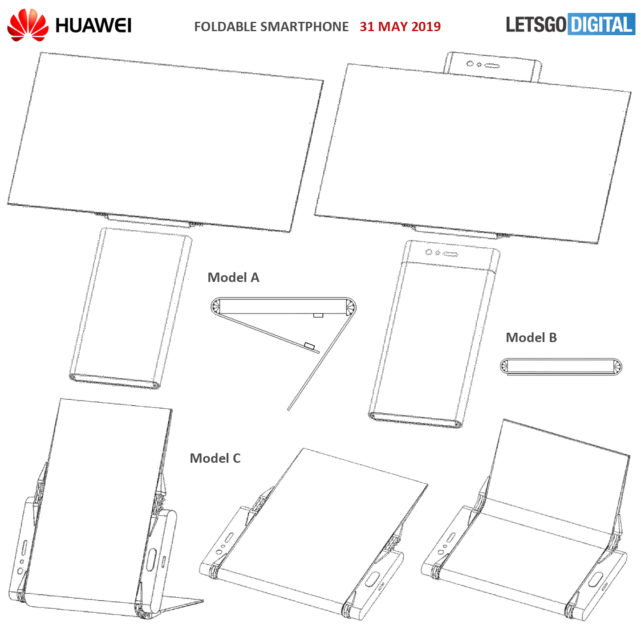 Like Mate X, this device folds twice, and compared to Samsung is the most practical solution – the Chinese company believes.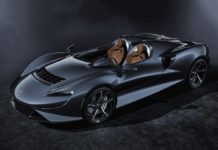 While Senna is made for racing, Elva is designed for public roads but with high performance. McLaren Elva has no ceiling or side glass, but...