LetsGoDigital's images are a better representation of what Huawei has in mind.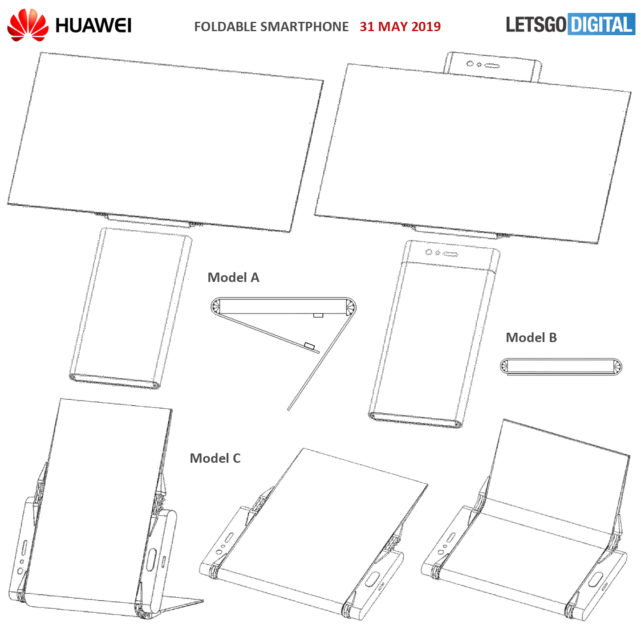 Like Mate X, this device folds twice, and compared to Samsung is the most practical solution – the Chinese company believes.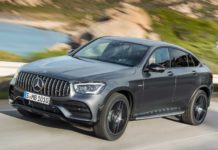 The Mercedes-AMG GLC 43 and the GLC 43 Coupe are updated for 2019 with a fresh style and more power.Performance SUVs will arrive on...