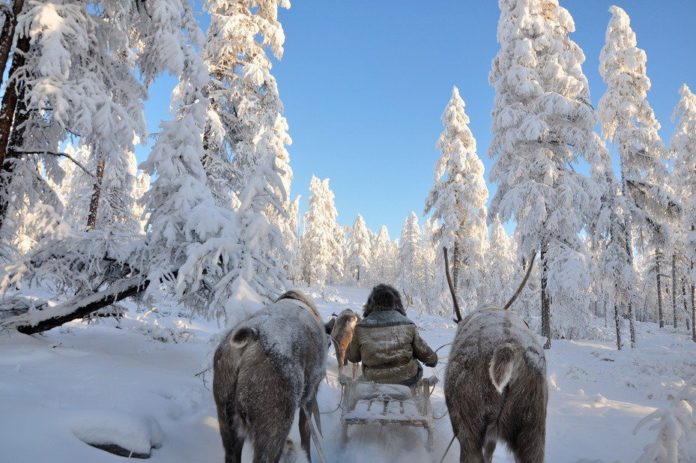 If you are a fan of extremes, you can go to Oymyakon, Russia. This remote place is the coldest continually inhabited place on the planet, with average temperatures of -58 degrees. To get there, fly from Moscow to either Takutsk or Magadan.
There is no fluent water because everything is frozen, so be prepared! It is impossible to grow crops in this climate, so typical foods include frozen fish, frozen deer meat and horse blood ice cubes with pasta. About 500 residents make their living in this frozen area, a place that experiences 21 hours a day of darkness.
Coldest place inhabited by humans
Google phones are finally official. The company just unveiled Pixel 4 and Pixel 4 XL at the hardware event held in New York. As...