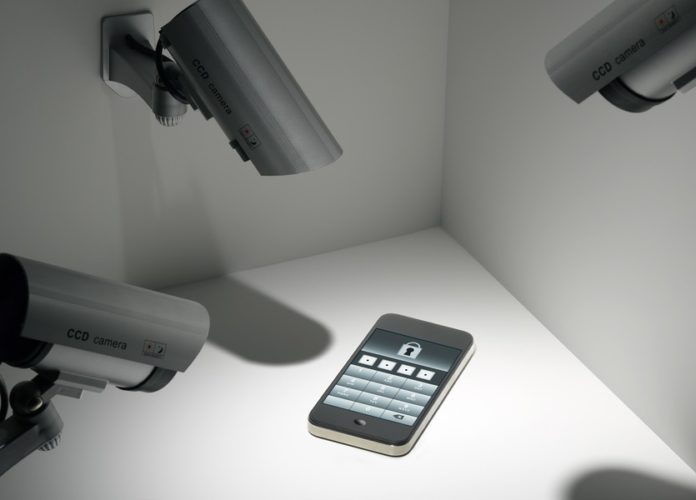 Are you noticing signs of cheating in your relationship? Are you worried that your hottie is becoming naughty? You can keep an eye on your spouse to confirm your doubts. Remember, you can't question your spouse without solid proof. If your partner is innocent, your doubt and blames can destroy your relationship. It is essential to deal with this sensitive matter carefully. Here are some tips for spying on your spouse without informing her.
Spy Phone Tracker
With a spy phone tracker, you can know the truth of your spouse. Install a spy phone tracker on a target device. Check this link https://bestcellphonetrackerapps.com/ to find the best spy tracker. A tracker with advanced features can work stealthily in the background of a smartphone.
After installing a tracker, you will be able to access all details of a target device. These apps can give you access to SMS tracking, call logs, GPS tracker, and multimedia files. A tracker can save you from doubting an honest spouse.
Phone Sleuthing
Do you have a traditional landline? You can easily perform phone sleuthing. For this reason, you will need a spare phone in your house. Plug it in the telephone jack and remove mouthpiece before using this phone.
When you doubt she is taking to her honey, you must carefully lift the receiver of your phone. Feel free to wiggle the buttons to make clickety sounds on the phone line. Make sure to get a new landline phone with a built-in recording feature so that you can start recording. It will be a proof for the cheating of your spouse.
Baby Monitor
With this low-tech, cheap way, you can keep an eye on the activities of your spouse. A basic baby monitor and an empty can of spray paint with the transmitter will help you to spy on your partner. Set this monitor and transmitter in the room where she talks frequently.
Try to conceal it behind a couch or books. You have to make some adjustments on the receiver to hear clear sound. A spy camera may help you to record her activities. You can use a digital record to record her voice. Some sophisticated digital recorders are available in the market to record her phone conversation.
Use Advanced Tools to Spy on Her
Some special spy cameras are available in different shapes. Buy a state-of-the-art camera available in the form of houseplants to table lamps to wall clocks. To track her location, you must use a GPS device. Install a GPS in her car to find out her location.
GPS can record the mileage of each journey. You can check the distance between home and work. In case of any difference, feel free to question your wife.
Notice Changes in Behavior
Notice specific changes, such as weight gain or loss, appearance and clothes, hostility, distancing, coldness, and hesitation to talk about the future. If she is not agreed with your or showing disinterest in an intimated relationship, she is clearly not interested in you. Notice these changes because these will become a clue for you.
Keep an eye on your spouse if she is hiding her phone. Check trash on here computer because people often forget to employ trash. If she is doing disinterest, it doesn't mean she is actually cheating on you. She can have some other reasons, such as excessive workload, tiredness, or your behavior. Make sure to investigate every aspect before confronting your spouse for cheating.
neOadviser
Your car's radiator has an essential job. It keeps the engine from overheating by pumping coolant through it. This coolant receives heat and moves...