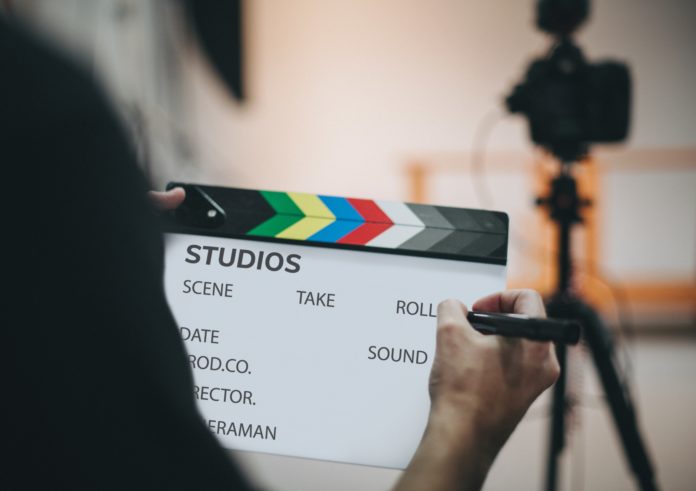 It will always be quite a difficult ordeal for a filmmaker to find the right locations for the movies they shoot. They will need to be presenting places which can perfectly reflect their story and make it come alive on the silver screen. In this article, you will be learning about how you can scout the most suitable film locations for your movies.
A lot of filmmakers try to find multiple settings for their movies; they go on trying to zero in on the best available options. It is always a good idea to find a location where you can shoot multiple scenes for your movies. Cities like Los Angeles are prime options for this purpose because there are several areas where you can consider shooting your movie. There are other excellent cities as well. But to find out the most appropriate locations, you should follow the tips outlined in this article. These will help you in making your job a lot easier and make the process seamless.
You should know the particular areas thoroughly: While scouting for the right film location, you may get excited and especially considering the number of options that you would have to go through. Before finalizing on a particular location, you must be familiar with that specific city. Cities are big places for scouting. There can be several places which have not been previously scouted by others. Similarly, there would be some places which have become overrated and would be quite familiar with the audience. You can try to go to places that are generally used by the filmmakers but try and avoid using them too many times. This will ensure that your settings do not look mediocre on screen.
Have an understanding of the traffic plans: You need to consider the exact things which can hamper your location and hence you need to be aware of the traffic plans. You should know the exact times when the traffic at your location can get too busy because that can make your plans for shooting take a hit. You should be choosing locations which would be more accessible and will have more different routes so that your shooting is not delayed by traffic.
Your crew and their convenience: It is incredibly challenging to make a movie. You will have to do several preparations and even drive to the locations several times to set your shooting up. You will need to consider the convenience of your crew when you are making these plans. Since you will need to visit several different locations so you must consider what timings would be suitable for your crew before you finalize the times.You can visit Miami film studio M3 to find quality movie shooting facilities also.
Conclusion
It is really difficult to find good shooting locations for movies. You must take time out to review the locations and take into account your crew's convenience before deciding on a time. Hopefully, the information mentioned in this article will have helped you.
neOadviser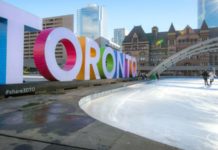 Our topmost list of five great things to do in winter in Toronto sounds one of the most adventurous things you can ever dream...