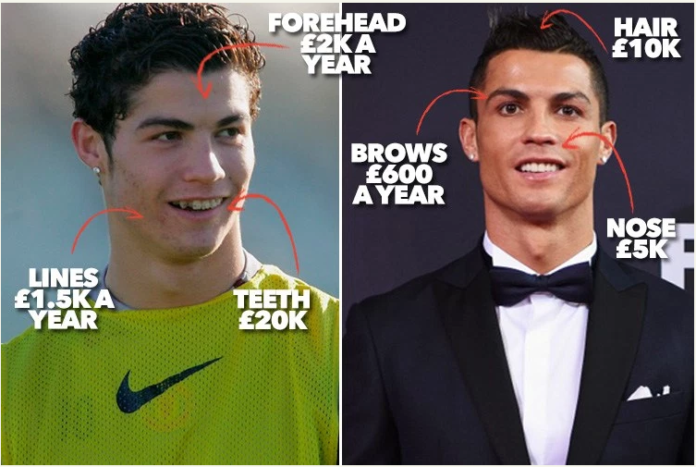 We all know that football is the most popular and watched Sport in the World, footballers take care about their looking, and some of the big stars obsessed with plastic surgeries. Of course, the average players from non league cannot afford to take such surgeries. Let's take a look at most known football players who actually changed their looks with plastic surgery.
6.Rene Higuita
He was an eccentric Colombian goalkeeper nicknamed El Loco ("The Madman"). He's best known for his famous 'scorpion kick' in Colombia's friendly with England at Wembley in 1995.
In 2005, The controversial legendary goalkeeper underwent surgery on a reality television show, all to improve his appearance.
"I am tired of being ugly René, I want to be handsome René." He said
The Guardian reported at the time of the surgery:
"Higuita had televised nose surgery, a silicon chin implant, skin peel, eyelid skin cut away, 'aggressive' liposuction and abdominal muscle enhancement after being voted Colombia's 'ugliest icon'."
After a month in isolation Higuita revealed his brand new look. 'Bodily, I am perfect,' he said."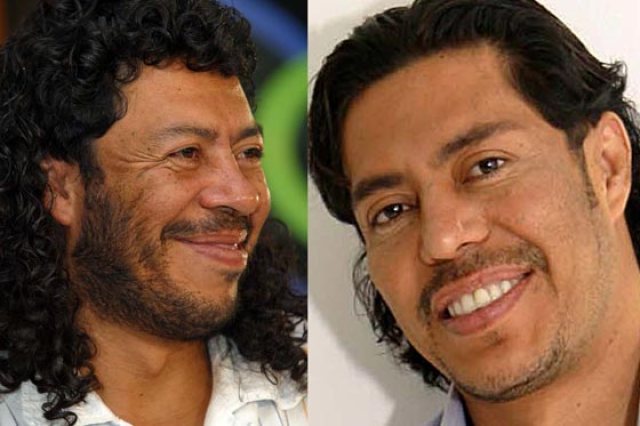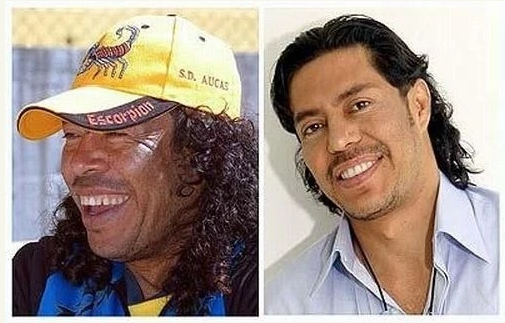 5. Wayne Rooney(England) – Manchester United
England and Manchester United captain Wayne Rooney was once named the ugliest player in the Premier League, after many comments about his looking, the Red Devils prolific striker splashed the money to make his face looking good.
Rooney wrote on Twitter after the procedure:
"I was going bald at 25 why not. I'm delighted with the result."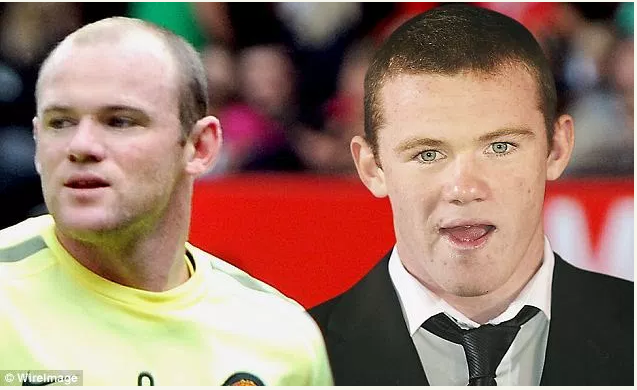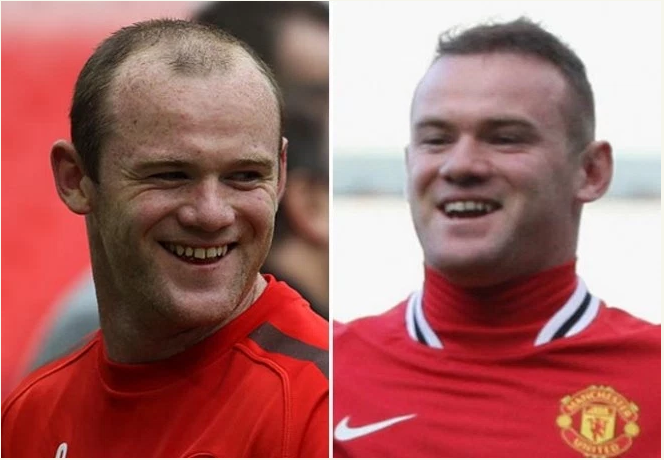 4. Didier Drogba( Ivory Coast) – Impact Montreal
Didier Drogba was forced to undergo plastic surgery after colliding with Norwich City Goalkeeper John Ruddy during the Premier League match between Chelsea and Norwich City at Stamford Bridge in 2011.
He was completely knocked out after going head to head with the Norwich goalkeeper, John Ruddy. He needed cosmetic surgery to get his face repaired.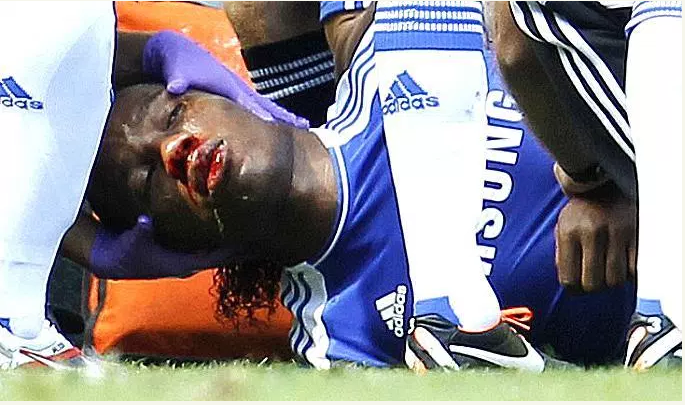 3. Cristiano Ronaldo(Portugal) – Real Madrid
No wonder Why Cristiano Ronaldo is one of the most attractive men in the world and a great deal of young ladies loves him because of his handsome looks, the Real Madrid forward transformed himself over the years from a goofy kid to a preening superstar.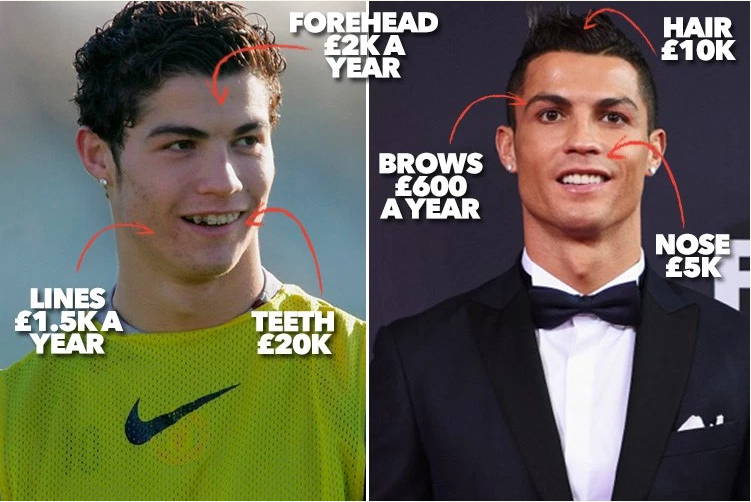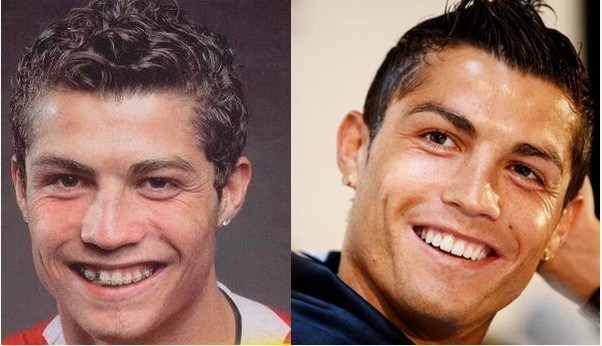 2. Ronaldinho – Brazil
Ronaldinho is viewed as one of the most outstanding football players in the world of his generation. For years the former Barcelona superstar had been known as the bucked-tooth wonder, but no more, the Brazilian legend decided to undergo plastic surgery to fix his teeth and gums.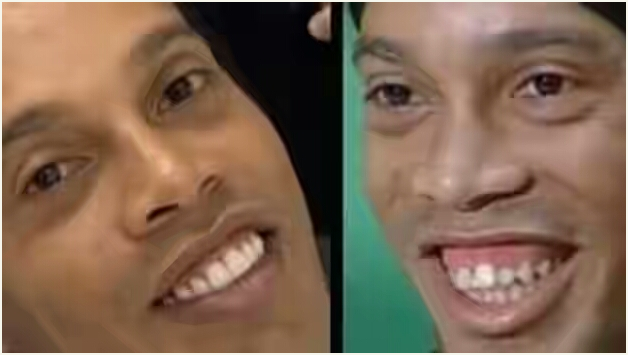 1. David Beckam – England
Referring to David Beckham Before and After photos, Manchester United legend was one of those football superstars whose appearance changed in a more positive and better direction through plastic surgery.
No one knows David Beckham had plastic surgery or not, except the surgeons and his wife.