Top Three Trending Summer Essentials
Temperatures rise in the summertime, enabling people to get outdoors and engage in recreational activities they couldn't enjoy during the winter. Children look forward to the summer because it represents a break from school. Many families look forward to the summer because of special occasions, such as the Fourth of July and the opportunity to take a family vacation.
The change in the weather affects your needs, however, and you might find you need to do some summer shopping at the start of the season. Referring to some of the trending summer essentials can help you determine if you're ready for summer or need to spend some time shopping to ensure you make the most of the warm summer months.
1. Summer kitchen equipment.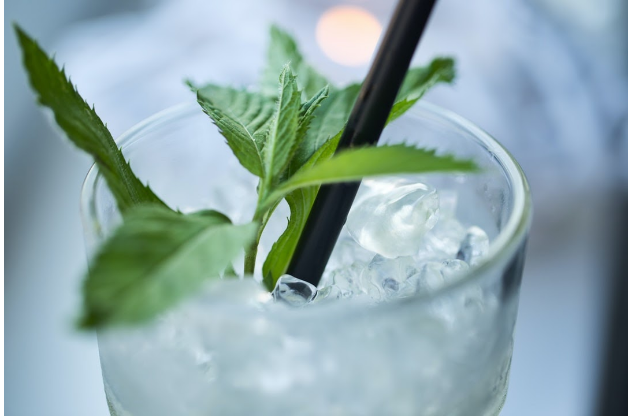 Many people associate summertime with barbecues. Check your existing grill to determine if it's time for a new grill this summer, so you don't miss out on barbecuing burgers and hot dogs in your yard.
Check out the best countertop ice maker to ensure your ice-making needs are met this summer. An ice maker produces up to one-and-a-half pounds of ice at a time, ensuring you have plenty of ice on hand. Whether you need ice to cool down beverages or fill an ice pack, the best ice makers make it easy. Fill the water reservoir, and your machine will turn the water into ice cubes. Portable ice makers fit on your countertop and offer the bonus of portability, enabling you to take them with you when you go camping or spend a day at the beach.
You can also opt to invest in a slushy maker. Slushy makers are great for kids and adults because you can make Kool-Aid slushies to help the kids cool down while you treat yourself to a strawberry-lemonade vodka slushy.
2. Summer fashions.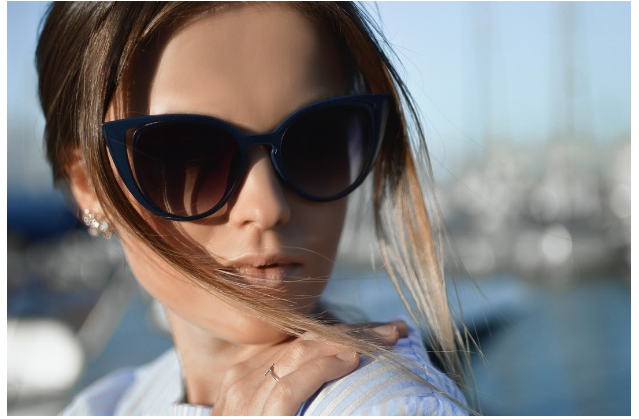 After months of wearing sweaters, jeans, jackets, and pants, summer offers a welcome opportunity to wear light clothes. Fashion designers offer a range of clothes and accessories suited to the unique needs of summer. For example, you can wear flip-flops, sandals, and water shoes instead of socks and shoes. You may also want to invest in a pair of sunglasses with ultraviolet radiation (UV) protection to prevent eye damage.
If you're looking for light summer pants that look stylish and are suitable for work, purchase capri pants. Capris are tapered calf-length pants that work well with sandals. Choose from capris that have a relaxed waist with buttons or a drawstring. You can also opt for legging capris. Capris are typically made from cotton and spandex and come in various colors to suit any wardrobe.
Whether you're wearing capris or shorts, you can complete your outfit with tee shirts and tank tops in a range of colors and styles.
3. Air conditioning supplies.
Temperatures soar during the summer months. The average temperatures in New York City fall between 26.1°F and 36.5°F in January, while the average high in NYC in July is 82.9°F. The average high in Phoenix in the same month is 107°F. Due to the hot temperatures, you must have reliable air conditioning or air cooling equipment to help you survive the heat.
In addition to whole-home air conditioning units, consumers can install window AC units to cool individual rooms. Window AC units are ideal for older homes without central AC.
You can also invest in a portable AC unit. Portable AC units can be recharged with a USB cable, enabling you to take them on the road or add them to any room in your home. They won't cool down as much space as a window unit, but they can help you make use of rooms in your home without AC. You can also use them in your vehicle to keep your pets and children cool while traveling.
Trending summer essentials include summer kitchen equipment, such as ice makers, summer clothes, such as capris, and air conditioning supplies. Having the ideal equipment and clothing for summer ensures you can make the most of the hot summer months.