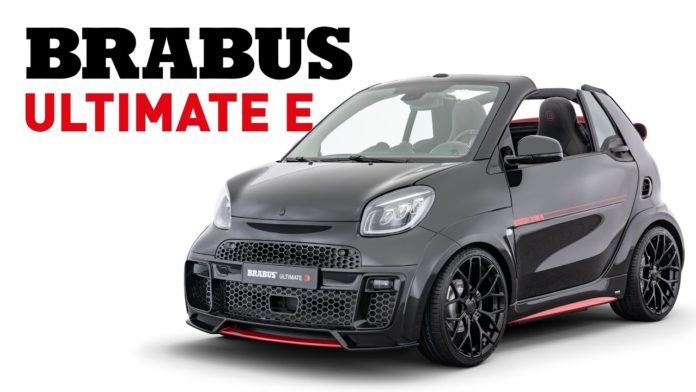 In the Brabus range is also the Ultimate E model, the modified version of the Smart EQ fortwo electric model
Ultimate E, among others, comes with black exterior, black leather interior, leather sports steering wheel, sports pedals and "Brabus" rugs.
Also, the Brabus Ultimate E comes with a new 18-inch "Monoblock Y" wheel set with 205/35 R18 front and 235/30 R1 rear tires, additional front bumper, extended side bumper, bumper additional rear, as well as modified shock absorbers.
The Brabus Ultimate E also has a capacity of 92 horsepower and reaches speeds from 0 to 100 kilometers per hour in 10.9 seconds, while the maximum is limited to 130 km/h.
In terms of price, this two-seater modified model costs 49,449 euros and it should be noted that its series is limited to only 50 units.
As new communication technology constantly evolves, cases of fraud are also increasing. Many businesses use mobile phones to connect with customers and facilitate a...