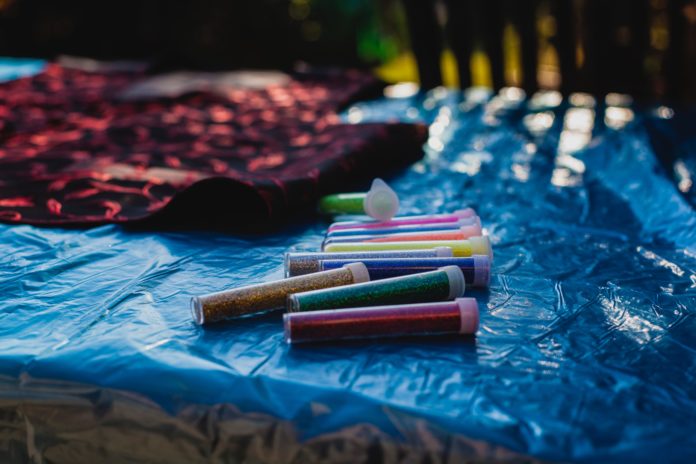 There is a common misconception that people who do not know how to sew like to use fabric glue. This is not true. Fabric glue helps you to save time and money. You do not have to compromise on the quality of the project at all. The use of fabric glue gives you amazing results and experienced experts love to use this glue to do amazing projects that last for a long time.
The many uses of fabric glue for diverse sewing projects
You may use fabric glue for basting. This helps you to save a lot of time in the long stitches. Moreover, you are able to find glue specially made for basting. This glue washes out from the fabric that you use, so it is ideally suited for garments, quilts and other sewing projects. This saves you from the hassles of using pins and having to rip the stitches for basting later.
Allow the glue to replace pins in the sewing projects
If you like to sew with the constant use of pins in your projects, you should replace the above with fabric glue. This helps you a lot when you use a serger as if you use the serger; this can damage the sewing machine to a large extent.
Use fabric glue for pockets
Many people often find it hard to sew pockets especially if they are new to projects. This is where fabric glue comes in handy as it helps you to keep the pocket in place while you sew them. The line of the pocket will never be crooked as the glue helps them to keep it in place. It is simple for you to sew the pocket without having pins stick out from the sides. With the help of credible CraftOnline fabric glue websites you are able to find top quality products for your projects with success.
Use fabric glue to fix hems
In case you are in a rush and do not have the time to fix hems, you can make use of top- quality fabric glue to help you fix temporary hems. In fact, you can get back to fix it later!
Fix patches as well with fabric glue
If you need to cover up a hole in your jeans, you can use fabric glue to fix patches. It just takes a few seconds, and you are good to go!
Last but not least, you have the option to fix small pieces of jewellery and embellishments to any fabric with the help of this glue. This makes the garment look appealing and fashionable.
Thus, from the above, it is evident that with the help of fabric glue, you effectively can do many things. There are several fabric glue products available online. Choose from credible brands to help you attain the best results for all your sewing projects. You can also introduce them to children who are working on sewing projects. There are several non-toxic products available in the market safe for children to use.
neOadviser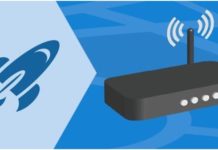 The internet has changed our lives. It changes in profound ways every day, with newer and better connections available every year, and we increasingly...