At a time when we approach systems with less and less ports, it reaches a VAIO SX12 laptop, probably with the largest number of ports in a model.
[td_block_ad_box spot_id="custom_ad_2″ tdc_css=""]
The picture below illustrates what kind of port the laptop offers.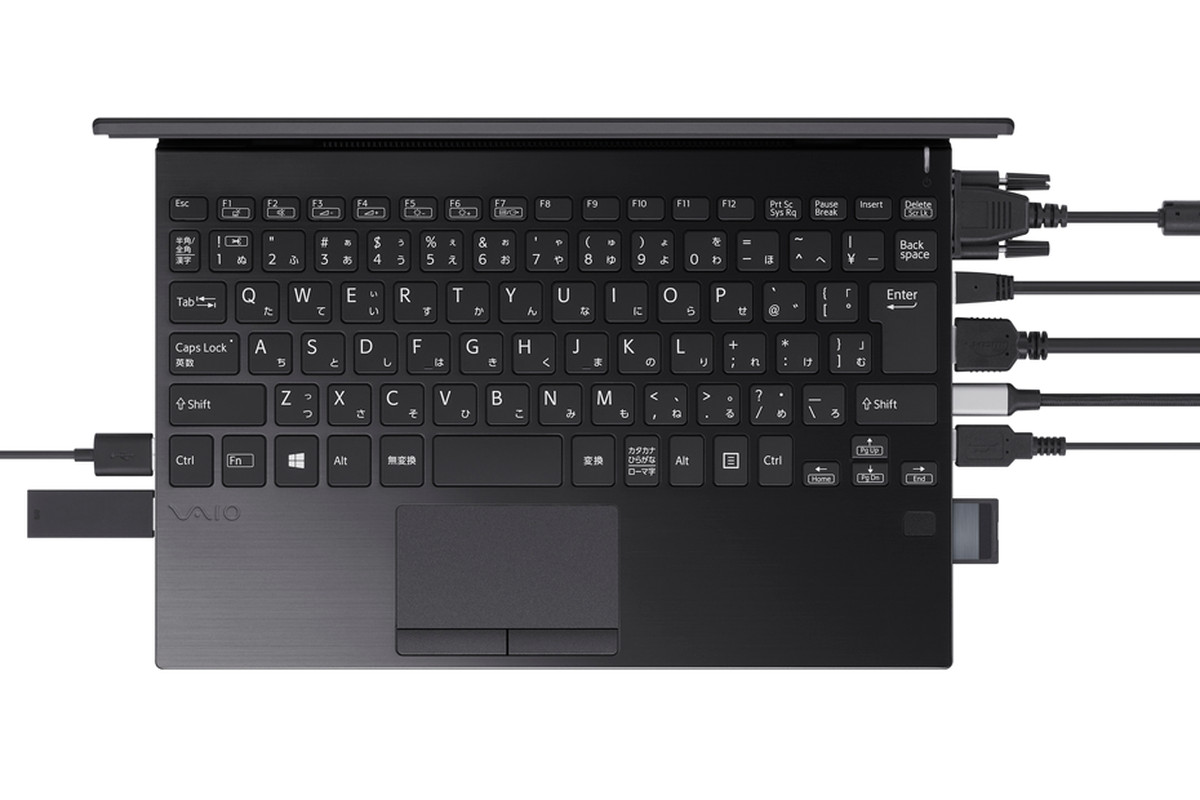 We're talking:  
3x USB-A
USB-C
HDMI
Ethernet
An SD card slot
VGA(!)
A headphone jack
The inside of the device brings the eight GEN Intel CPUs in the Core i5 or Core i7 format up to 16GB of RAM and SSD up to 1TB.
VAIO offers a battery up to 14 hours, a large keyboard, an optional LTE connection, a multi-touch trackpad with two keyboards, a fingerprint sensor, a 12.5-inch protective layer.
The VAIO SX12 will first appear in Japan at a price of $1,100 to $2,000, depending on the equipment that the user sets and the color of the laptop.
[td_block_11 category_id="3″ limit="1″ td_filter_default_txt="" tdc_css=""][td_block_ad_box spot_id="custom_ad_3″ tdc_css=""]