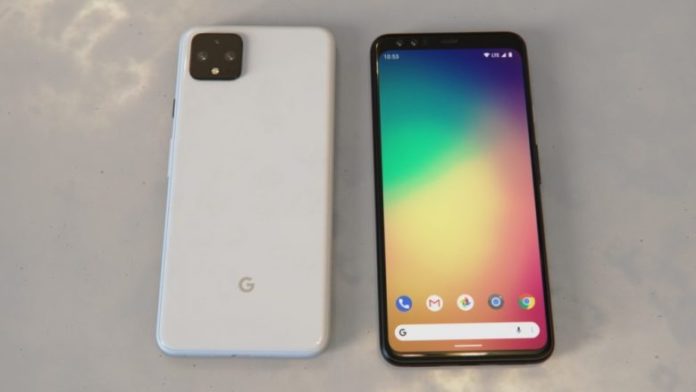 A few days ago, we've seen the upcoming Google Pixel 4 XL concepts, based on past flows, reports, Google promotions, and resource information.
Based on these visual concepts, Jonas Daehnert published a series of images that show how the phone might look realistic. We are seeing a white version of Pixel 4 XL here and following the previous reports on paper.
According to the latest leak.
(I think I'm done now. There isn't much to speculate.) pic.twitter.com/KeErNJBELF

— Jonas Daehnert (@PhoneDesigner) July 9, 2019
Everything is the same, including three cameras on the back, two cameras on the front and return of frames. What's really interesting here is that these images tell us how the phone might look realistic if all of the reports we've seen and heard so far are accurate.
Your car's radiator has an essential job. It keeps the engine from overheating by pumping coolant through it. This coolant receives heat and moves...